We're not just about software; it's about the people, the passion, and the stories behind every line of code.
Our social channels offer a unique window into our world. Discover our unwavering passion for technology, celebrate our milestones and hear the stories that drive and inspire us every day.
Follow us on social
Stay updated with our real-time announcements, and join the conversation.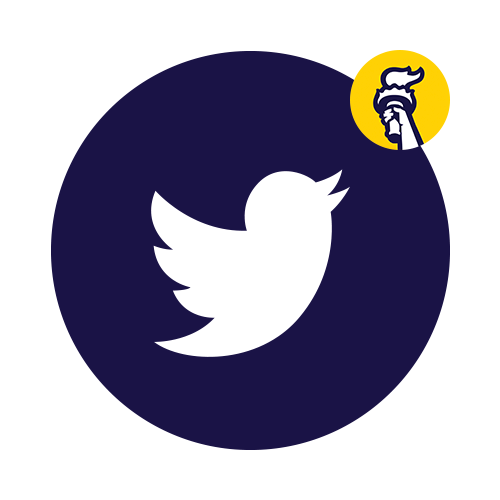 Experience the lighter side of Liberty IT! Catch fun tech challenges, creative insights, and a splash of our unique company culture.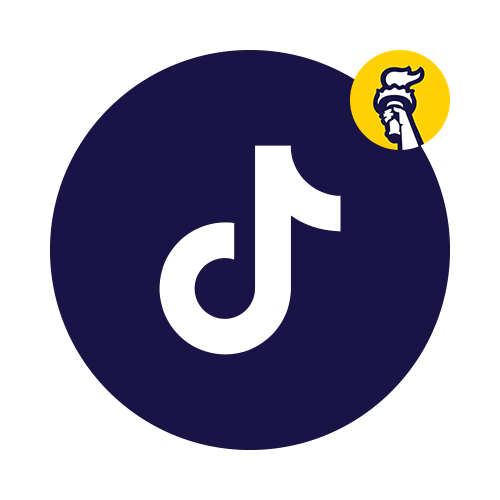 Connect professionally, discover career opportunities, and engage with industry insights that drive us forward.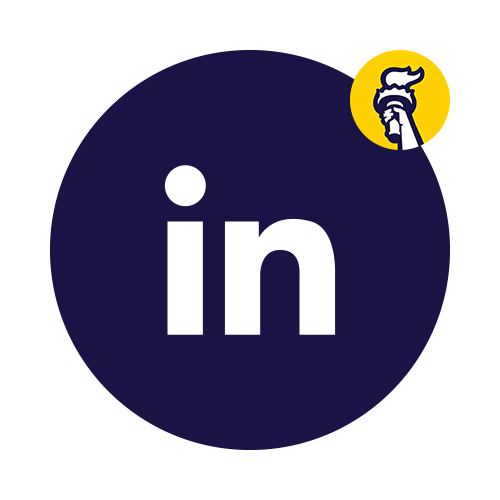 Dive into our community events, behind-the-scenes glimpses, and hear stories of our dedicated team making waves in the tech world.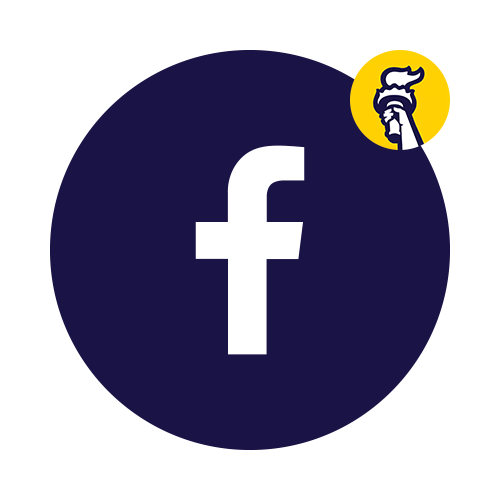 From employee stories and highlights from our annual events, explore our world in motion and sound.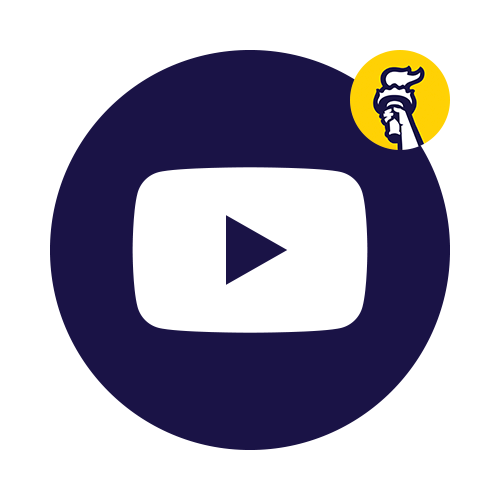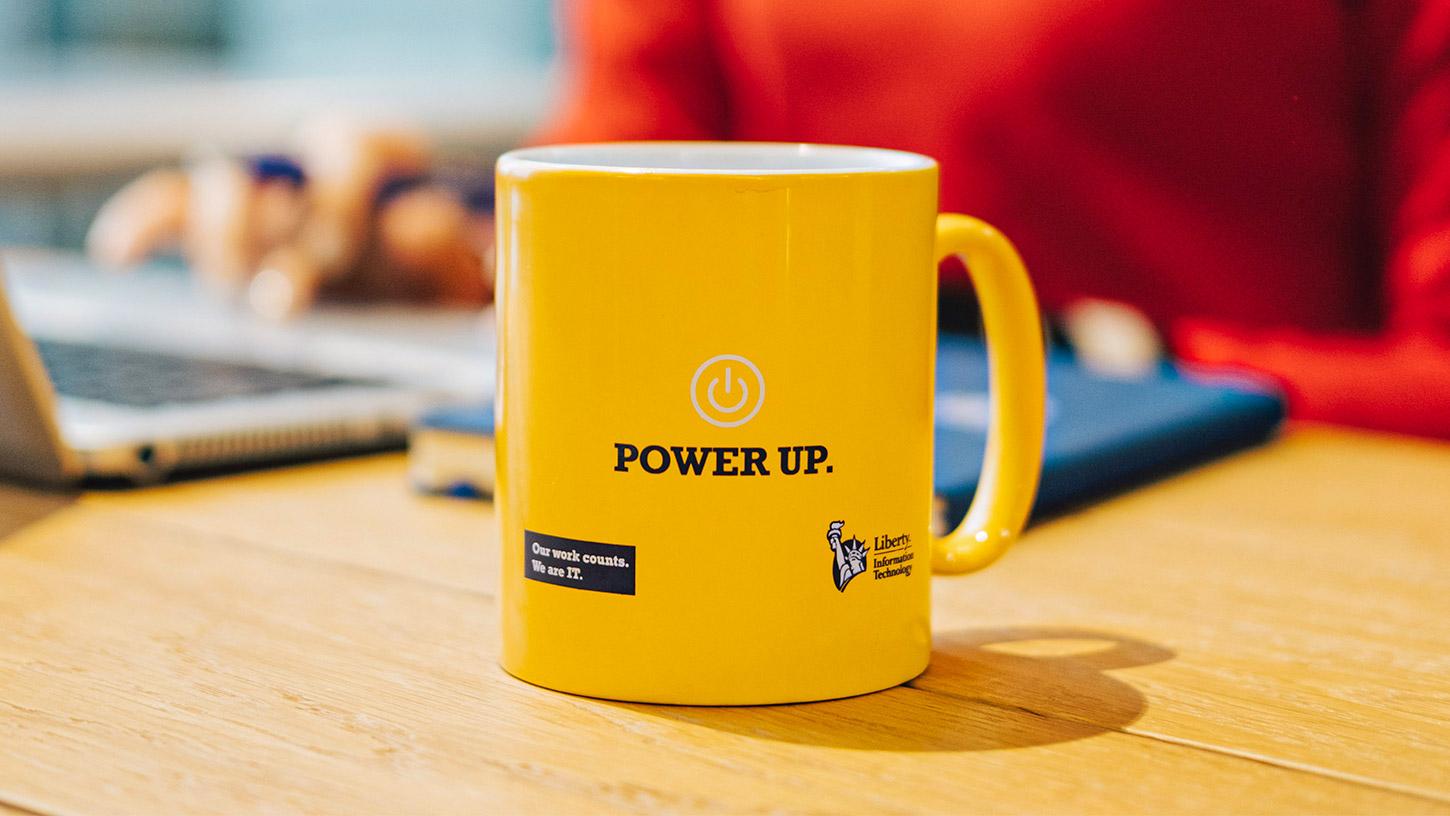 Come work with us
Join us and be part of a collaborative team working with amazing technologies, delivering innovative solutions worldwide.