We're a growing team of over 600 people! Some of our amazing employees have shared a little about themselves and their roles. 
Learn more about our leaders and the people pushing our technology forward. Discover our many career opportunities and how we support our people and communities.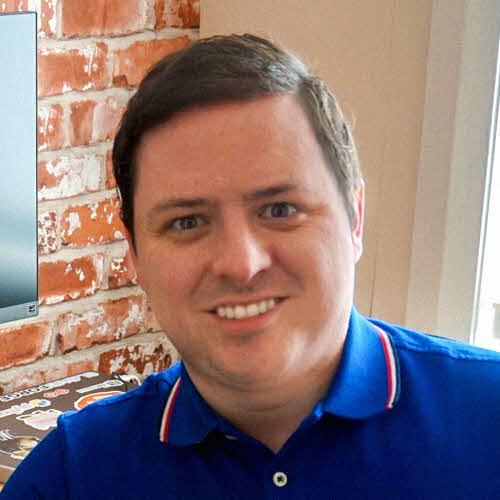 Senior Portfolio Architect
Matt joined Liberty IT after graduating in 2011 and has progressed through to the role of Architect. In the past year he has been recognised as an AWS DevTools hero, helped to organise two CDK Day events, been spotlighted by Werner Vogels for his work on CDK Patterns – and, as a result, received the prestigious Liberty Mutual Chairman's Award.

He loves being both pushed and trusted in his role here - with no two days being the same - working with the brightest talent while enjoying himself every day.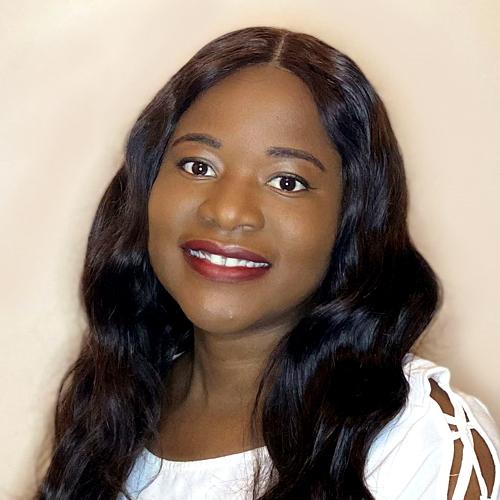 Security Analyst
Lilian was part of our 2020 graduate intake and her role involves monitoring, detecting and combating security threats. As part of a large and diverse team, she has been able to build great relationships with others no matter their role or location.

Before applying, she had seen a lot of positive publicity about our work culture and support for employee wellbeing. Our inclusive culture, being able to do work she is passionate about and having opportunities for development and growth are what she loves most about working at Liberty IT.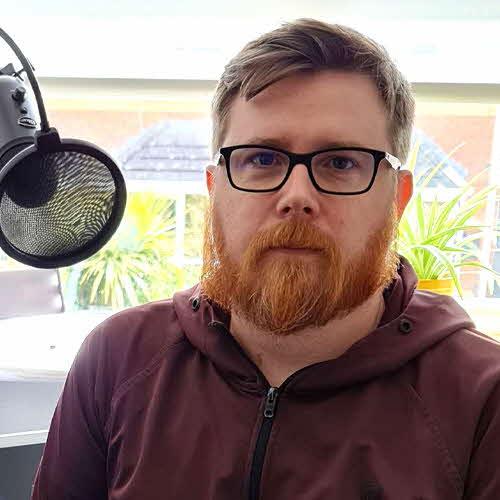 Senior Engineering Manager
Brian joined us as a Delivery Lead in Autumn 2020 and is enjoying the combination of the Liberty IT culture and our serverless-first approach.

"The collaborative way we work means everyone achieves their best potential; something I noticed from week one as I was given great support from my new team." Brian also values the care Liberty IT shows for employees during difficult times for us all.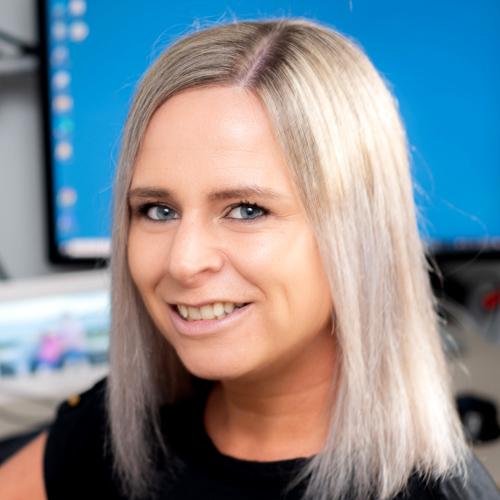 Director, Resourcing
Lynsey joined Liberty IT as an intern in 2001. Twenty years on, she is now our Director of Resourcing, helping to place the right people in the right opportunities at the right time!

Looking back over her career, she certainly made the most of the opportunities available. Lynsey has held a number of engineering, project management and people management roles with us. She really values the continued learning, development and promotion available at Liberty IT.
Principal Software Engineer
Eimear joined Liberty IT as a graduate before swiftly jumping up the career ladder - through the Self-nominated Promotion scheme. She made Senior Grade and is now a Principal Software Engineer - all within five years!

After all that career climbing, Eimear gets to work compressed hours, enjoying every other Friday off!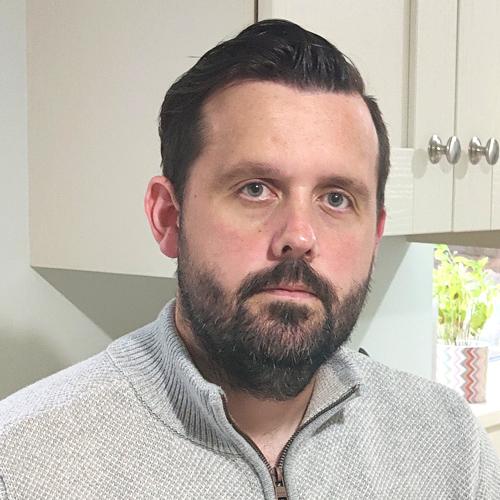 Principal Software Engineer
Robert is a Principal Software Engineer – his daily routine includes coding and testing, working with his product owner in Thailand, and always learning something new. He describes Liberty IT as technically and culturally vibrant and loves having the autonomy to craft solutions with business partners, meeting their needs while delivering real business value.

Robert recently won a prestigious Liberty Mutual President's Award for his work with his colleagues in Thailand.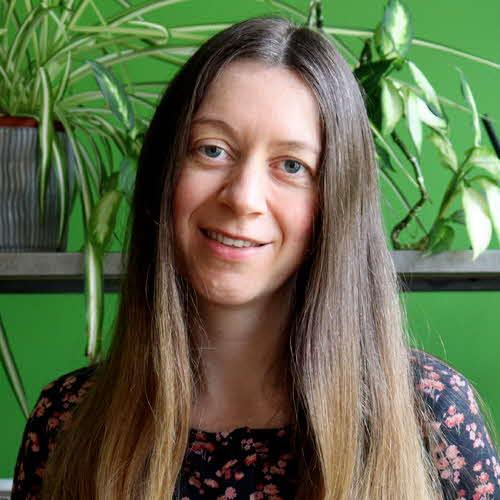 Principal Software Engineer
Vicky is currently focused on growing our machine learning and data science capabilities. She has a varied role which includes working with business partners to assess solutions, writing and peer reviewing code and providing production support – and has recently completed a Post-graduate Certificate in AI.

Vicky has just won a Liberty Mutual Excellence Award for combining machine learning with engineering mastery to make a real impact on the business.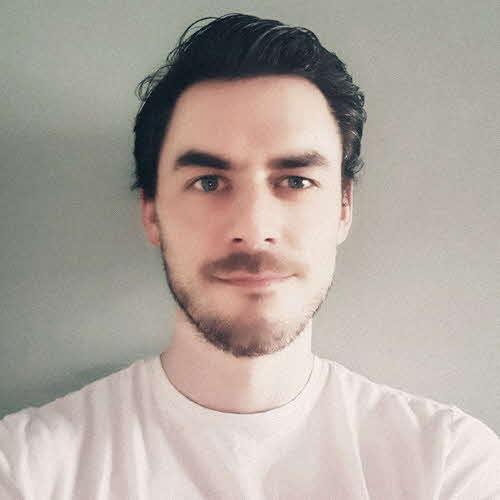 Product Owner
Anthony has had a busy start to 2021, being promoted to Lead Product Owner and receiving a prestigious Liberty Mutual President's Award for his work on digital insurance products in Thailand.

He is really proud of how much Liberty IT has embraced the Product Owner role – seeing this as a valuable part of our culture alongside wellbeing, flexible working and senior leaders truly listening to and acting on feedback.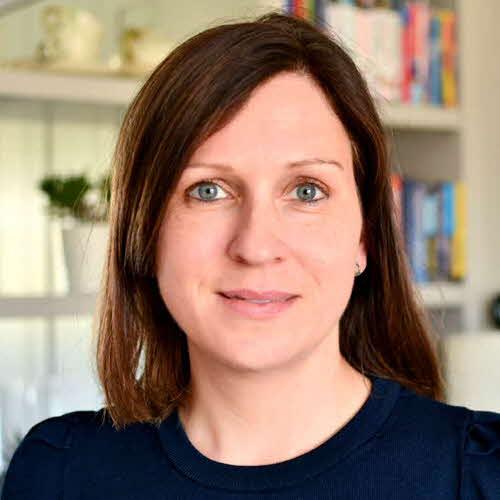 Director of Engineering
Anne is a Senior Delivery Lead and has also held Project Management and Delivery Lead roles with us. She is responsible for stakeholder engagement, building deep and trusting partnerships with technology and business partners, maximising Liberty IT's impact. Anne is also part of a group responding to employee feedback.

The team culture at LIT is what stands out for Anne. "Everyone pulls together to strive for success – plus I gets to work with incredibly talented individuals and teams every day!"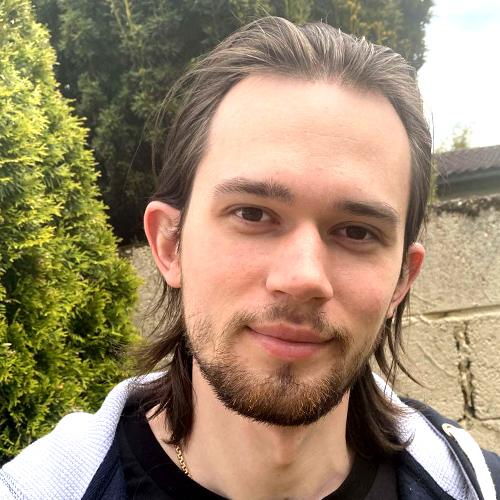 Senior Software Engineer
Pavel was recently promoted to Senior Software Engineer, and has even bigger plans for his future with Liberty IT.

Having been with the company for just two years he has quickly stepped into a leading role in mentoring other engineers, while realising his own ambitions through creativity and the freedom to discover product solutions.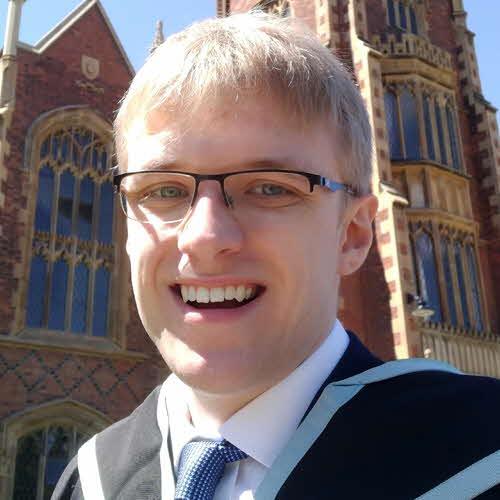 Principal Software Engineer
Peter's first experience with Liberty IT was as a Belfast Met Foundation Degree student in 2016, at which point, he set himself the goal of becoming a Senior Software Engineer before the age of 25. He achieved that goal in April 2021.

He did this by taking part in our student programmes, both as an intern and a graduate, before self-nominating for promotion. Peter is also an active member of our Women in Tech employee resource group.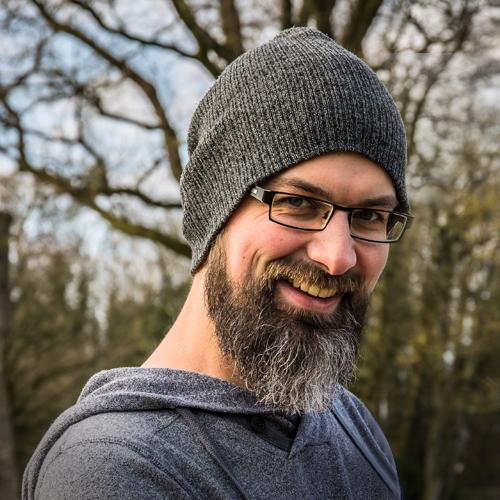 Senior Solution Architect
Craig applied to join us while studying at Queen's University, Belfast and has now been at Liberty IT for almost ten years. His role as an Architect varies from technical coaching to advising teams to shaping future vision and strategy – all while managing stakeholder relationships with Liberty Mutual. He has always enjoyed the wide range of opportunities on offer, including working on different projects and, when not restricted by Covid, travelling to different countries.

Craig showcased our engineering excellence when he spoke at AWS re:Invent 2020.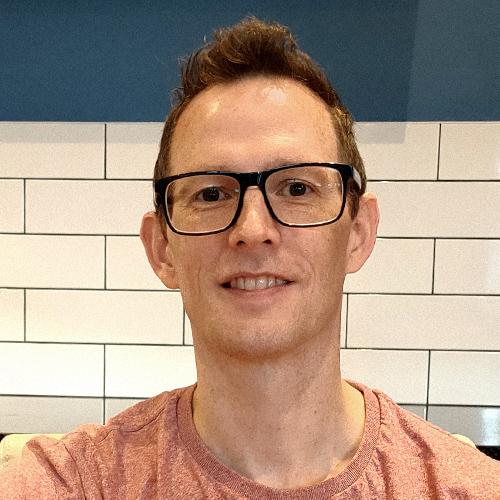 Senior Software Engineer
Now a Senior Software Engineer, Paddy's first encounter with Liberty IT was with a Talent team representative at a university career fair in 2019.

Having previously worked in the environmental engineering and health sectors, Paddy retrained by doing the MSc Software Development Masters at QUB and joined Liberty IT through our student recruitment scheme. He continues to develop his career here while also being a member of our Green Scene employee resource group.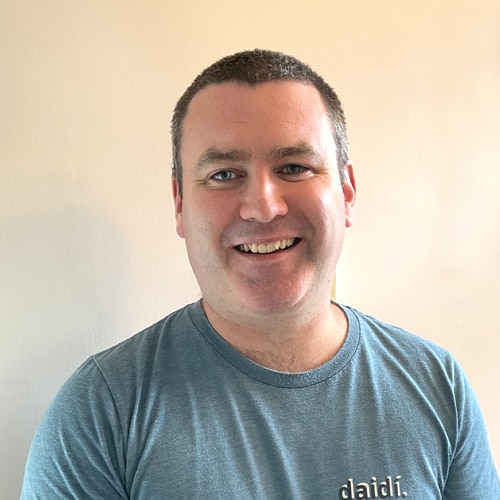 Consultant
Andy is based in the innovation team at Liberty IT - for over four years he has mastered a number of exploration projects designed to improve the online journey for Liberty Mutual's customers.

He also devotes his time and talent to helping the wider community: with a specific focus on social change and corporate responsibility, Andy led on creating an app and website for the Inner City Helping Homeless charity and is an active participant in Tech For Good Dublin.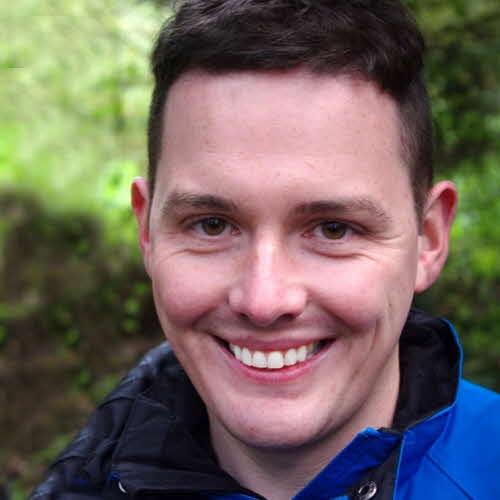 Senior Solutions Engineer
In addition to his role as a Senior Solutions Engineer, Darren is also Chairperson for Pride @ LIT.

This employee resource group promotes and supports an all-inclusive, all-encompassing working environment where everyone is welcomed and encouraged to bring their true self to work. It's all part of Liberty IT's commitment to embracing the whole community.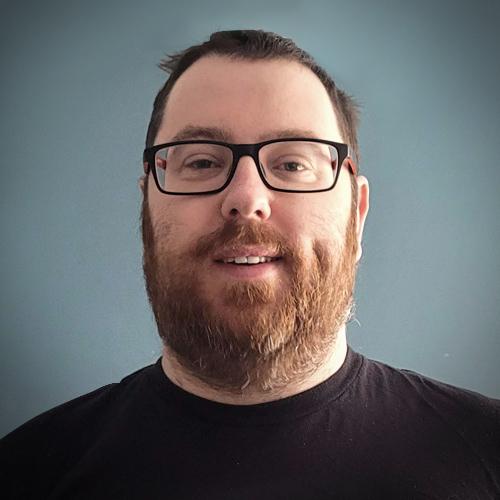 Solutions Engineer
Robbie started as a Software Engineer just over five years ago and has progressed to the role of Solutions Engineer – working with business teams, engineers, architects, external vendors and more.

He has taken up several opportunities for promotion during his career so far and knows there are more opportunities to come. He also really values meeting and learning from others across the company, both professionally and socially.
Senior Engineering Manager
In her role as Senior Engineering Manager, Paula is responsible for all things people within her unit – including coaching, collaboration, knowledge sharing, planning unit events, championing our strategy and working with the other SEMs across Liberty IT.

She works closely with others in the leadership team to ensure a focus on quality of delivery, engineering excellence, continuous improvement and learning, and keeping people at the heart of all we do. Paula stresses how valued she feels as an individual and how we have maintained our culture in challenging times.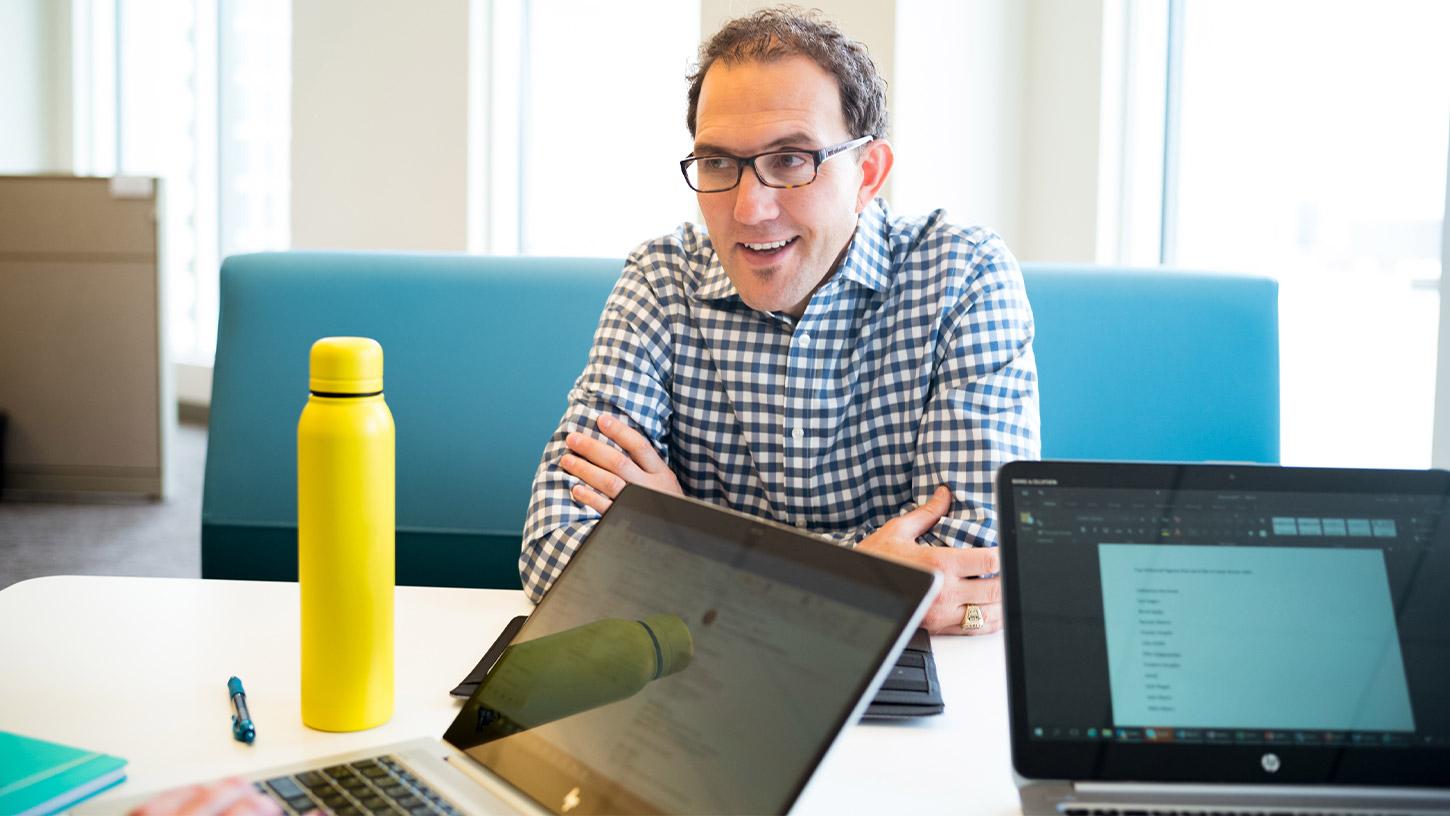 Come work with us
Join us and be part of a collaborative team working with amazing technologies, delivering innovative solutions worldwide.