Scholars
As a scholar with Liberty IT you will join the team for a summer placement following the first year of your degree. During this placement, you'll work as part of an Agile team where you get exposure to working in a commercial environment and grow your technical knowledge. You will then return to join us for your placement year.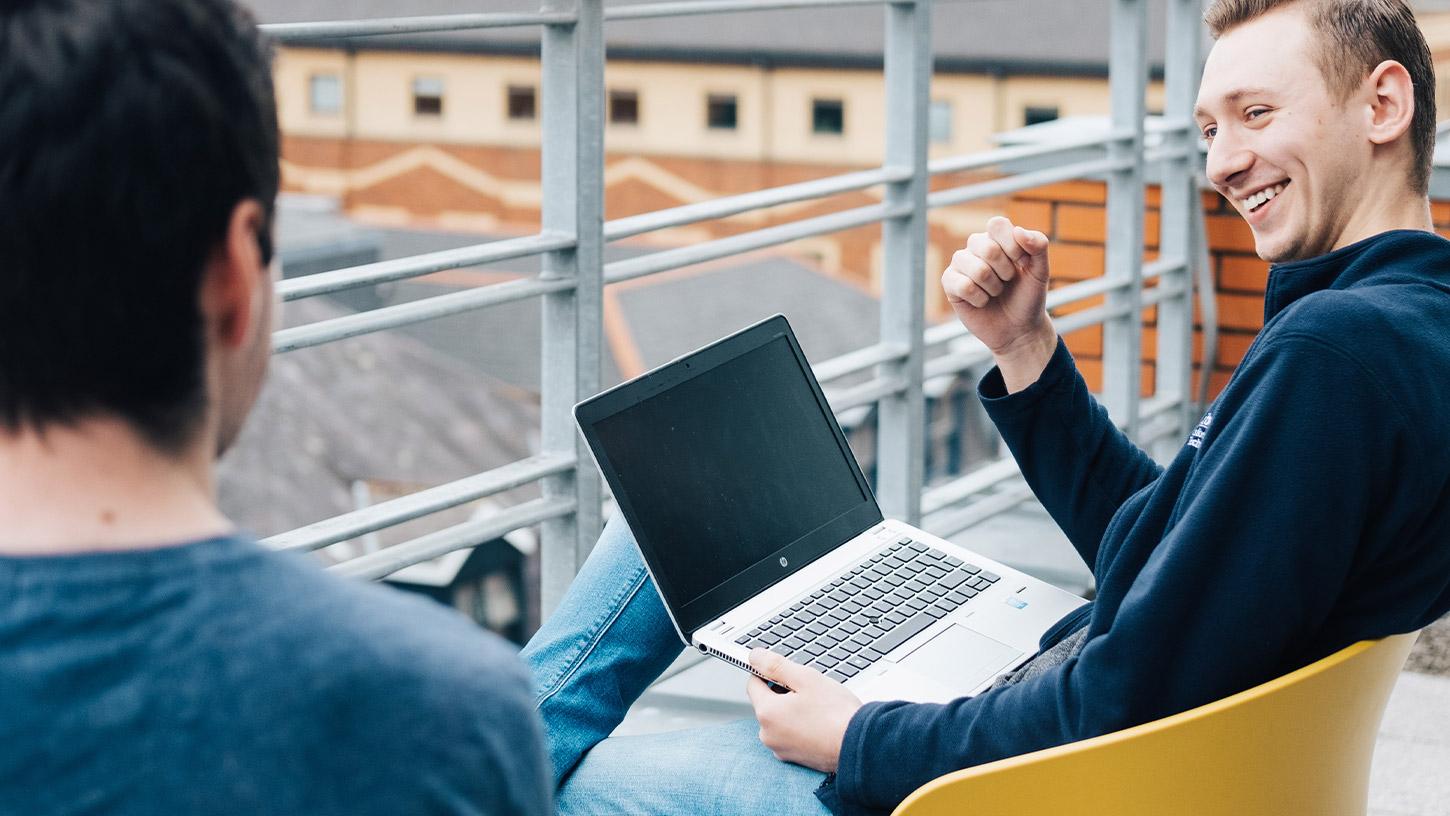 Be Curious
Our scholar roles are now closed and will reopen next year.
Your placement at Liberty IT
Find yourself challenged, valued and driving change.