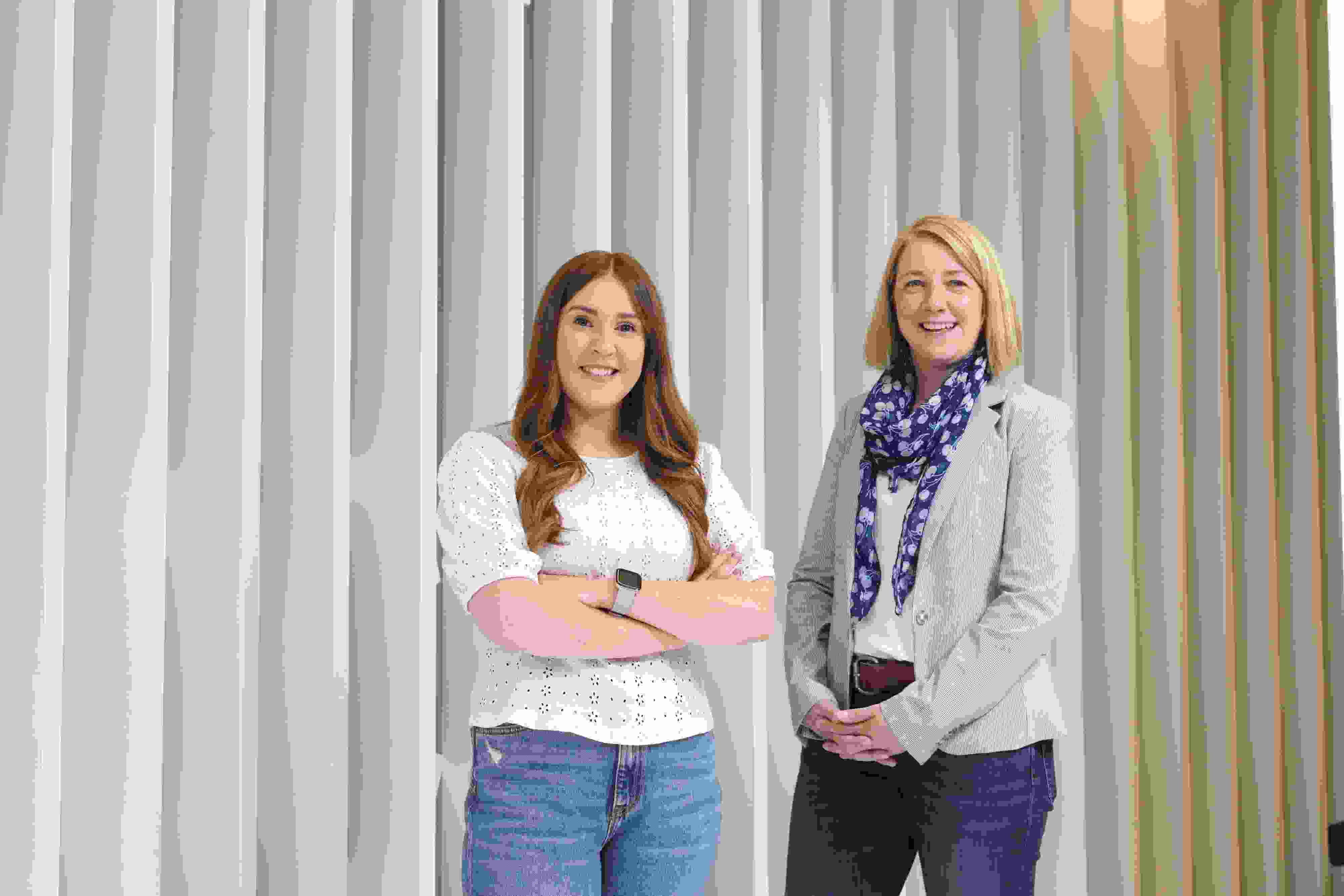 As Liberty IT continues to grow, we're investing more than ever in our consultancy capabilities. Sinead Shackley, Director of Evolve, spoke to Sync NI about our Consultancy Programme, which we've been running over the past two years in partnership with Deloitte. The programme brings together employees from across the business - engineers, delivery leads, data scientists and more - to upskill with key consultancy practices. Paired with the new Elevate programme delivering advanced consultancy skills for senior leaders, it's a win-win for employees and for the business. 
Sinead said, 'The Consultancy Programme provides so many opportunities for growth, enabling us to get closer to and help our customer as well as investing in our teams and benefitting the broader Liberty IT business, so it's certainly an exciting time for the Consultancy group at Liberty IT as we continue to expand head count and reach.'
Read the full article on Sync NI - and check out their Tech Trailblazer profile of Consultant, Jenny Winder.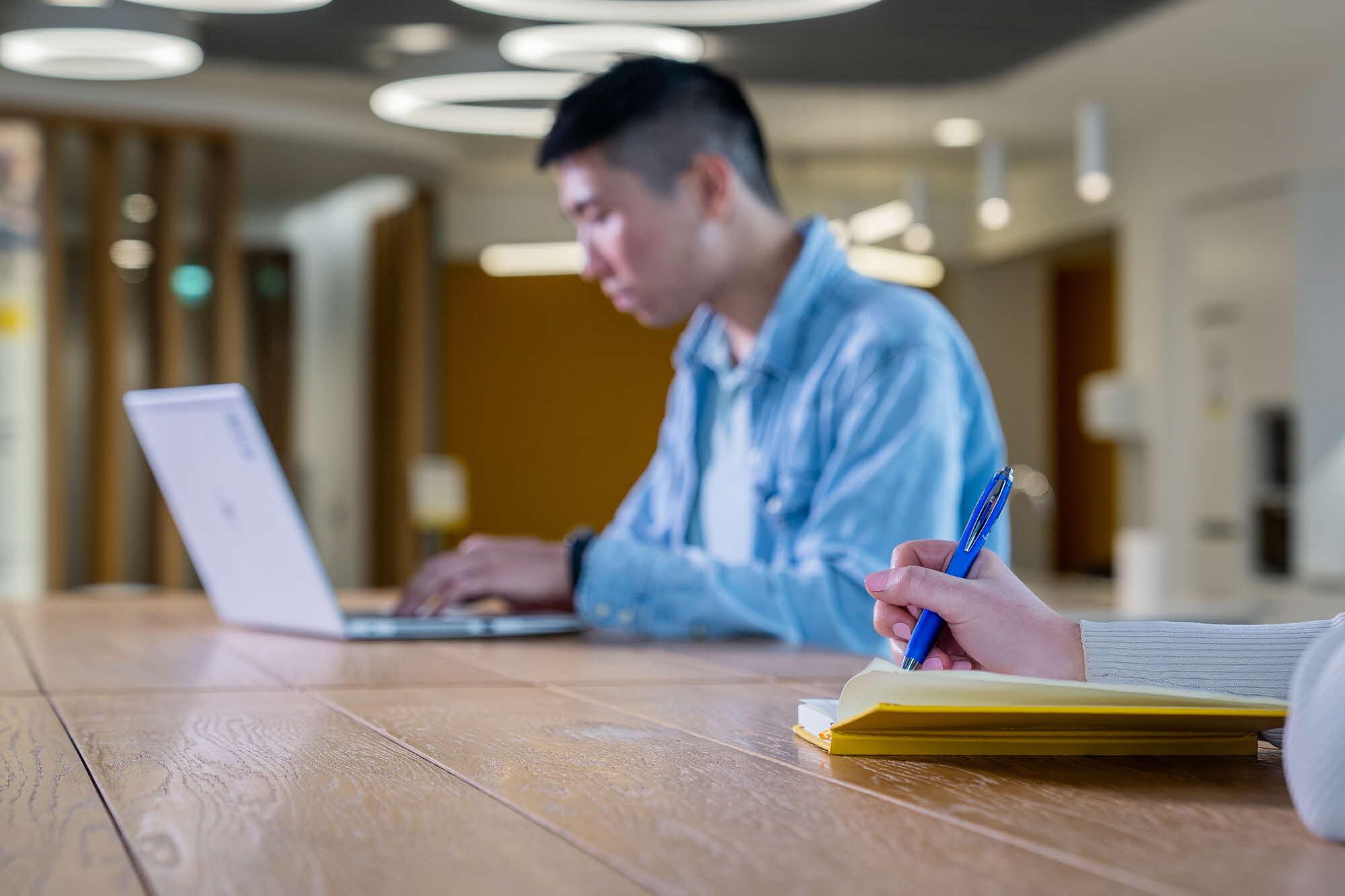 Come work with us
Join us and be part of a collaborative team working with amazing technologies, delivering innovative solutions worldwide. We're currently hiring Software Engineers, Consultants and more.