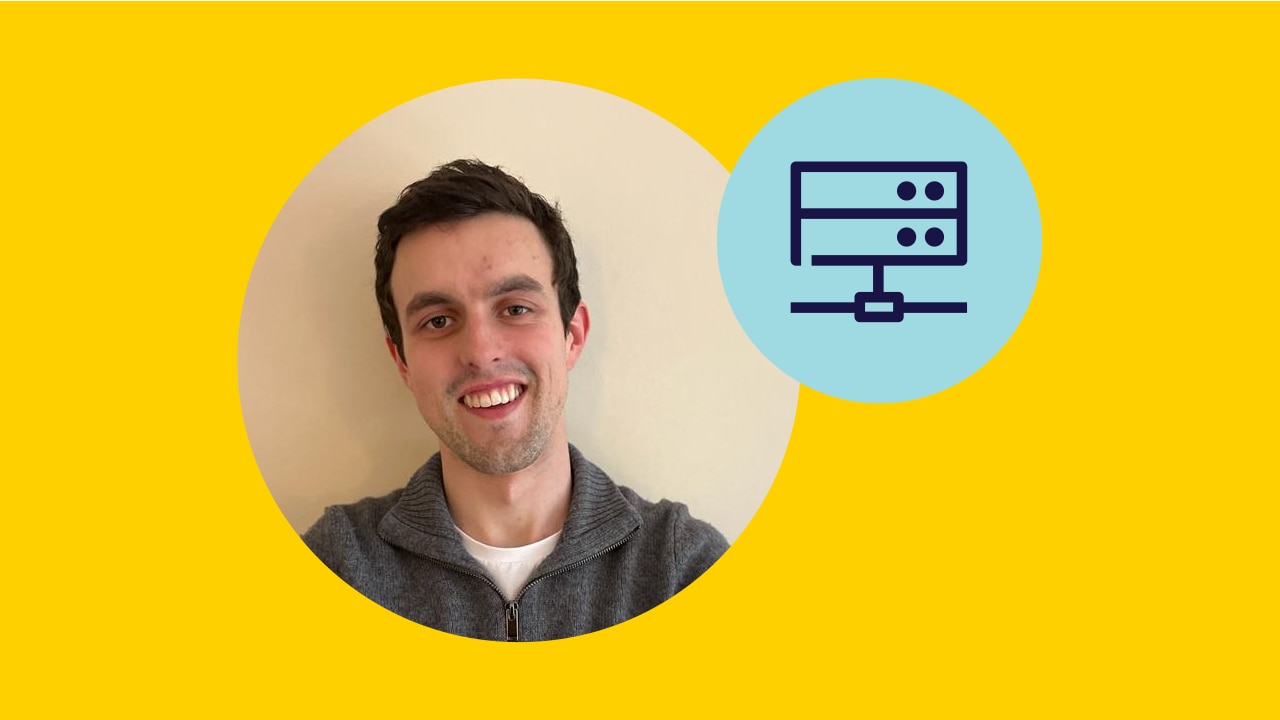 Brendan Connolly is a Senior Software Engineer at Liberty IT. He shares some of his story so far and what he does in his current role.

Tell us a bit about how you came to Liberty IT and what you've done since you joined.
I joined in early 2020 so I was just in the door in time to witness the start of the pandemic and the end of the office era!
My career in software started at NUI Galway when I took a module in computer science and was shocked to find out I could be paid for doing something so fun!  After working in the finance industry for three years in London and New York I took a short career break before coming home to Ireland and joining Liberty IT.  I joined as an Associate Software Engineer attended what the very last in-person Training Academy before the pandemic, gaining valuable exposure to both spring boot and angular.  I was promoted to Software Engineer and then, because of my work on a cybersecurity project, I got promoted to Senior Software Engineer – I'm now working on an AWS serverless integration project.
What does a typical week in your role look like?
I returned to the Dublin office in September 2021, so my weeks have been made up of working for four days from our Blanchardstown office and one day from home.  Much of the interaction with my team is done via Microsoft Teams since all other members either work remotely or from our Belfast office. 
We're an agile team working closely with our peers in Liberty Mutual so I have daily interaction with people living on the East coast of the US.  Over the course of my two years working here I've been directly involved with Liberty Mutual employees from as many as ten different countries, which has been a great way to learn about how people work in other places and 24-hour application support.
I find working in the office to be a very rewarding experience.  As well as offering me the chance to get out of the house, I get to interact and network with a diverse set of people.  It is very valuable to be able to share a problem with a senior engineer over coffee and I think this results in the quality of my work improving.  The flexibility that LIT have offered us in this respect is a sign of a healthy organisation that cares about its employees, not to mention the emphasis on work-life balance and mental health. 
What are you most proud of in your career so far?
I am most proud of my work on the switch to using Azure as our identity provider.  I went from having decent knowledge to being our team's subject matter expert for application security in a matter of months.  I worked with often complex and cutting-edge third party libraries across our full stack to complete the switch-over on time.  I received great support from our identity experts at Liberty Mutual who shared what had worked elsewhere and how to get the best out of deployment and build pipelines.  For this work I received a Liberty Mutual Spotlight award from our employee recognition platform, which I could spend on a vast catalogue of reward items. I really felt valued and think that this serves to highlight the strong culture of recognition here at Liberty IT.
How do you keep up to date with your own development and work interests?
Our team four innovation sprints per year and  I use that time to explore new ways of working and finding out what's in the pipeline for the tools we use. We run a hackathon after each of these sprints which further encourages us to test out new ideas. 
I've found that keeping up with internally available tooling is just as important as keeping up with external sources, so I put a lot of effort into ensuring I'm on the right mailing lists and Slack groups.  As archaic as it sounds, email is still a powerful tool for keeping up to date!
What else are you involved in at Liberty IT?
Last year, I got involved in LIT Giving Dublin – one of our Employee Resource Groups at Liberty IT.  Fundraising remotely was very challenging to say the least!  We had to rethink how we engaged teams in activities and come up with new ways of both raising money and attracting attention for our efforts.  Despite these challenges, we raised over €12,000 for Pieta House thanks to the amazing generosity of our Dublin based employees and some impressive company match funding. I found the whole experience very rewarding and a great way to meet like-minded people.  Liberty IT's dedication to giving something back to the community is heart-warming and is reflected in the many groups our employees can get involved with.
I'm also an active member of a Liberty IT gaming group.  Set up as something to do at the start of lockdown, the group is still going strong playing almost every Thursday night (and often other nights besides).  We've played most genres – from strategy games like Civilization, to survival games like 7 Days to Die, to detective role playing games like Among Us.  It's a brilliant way to connect with peers outside work in a super-relaxed environment.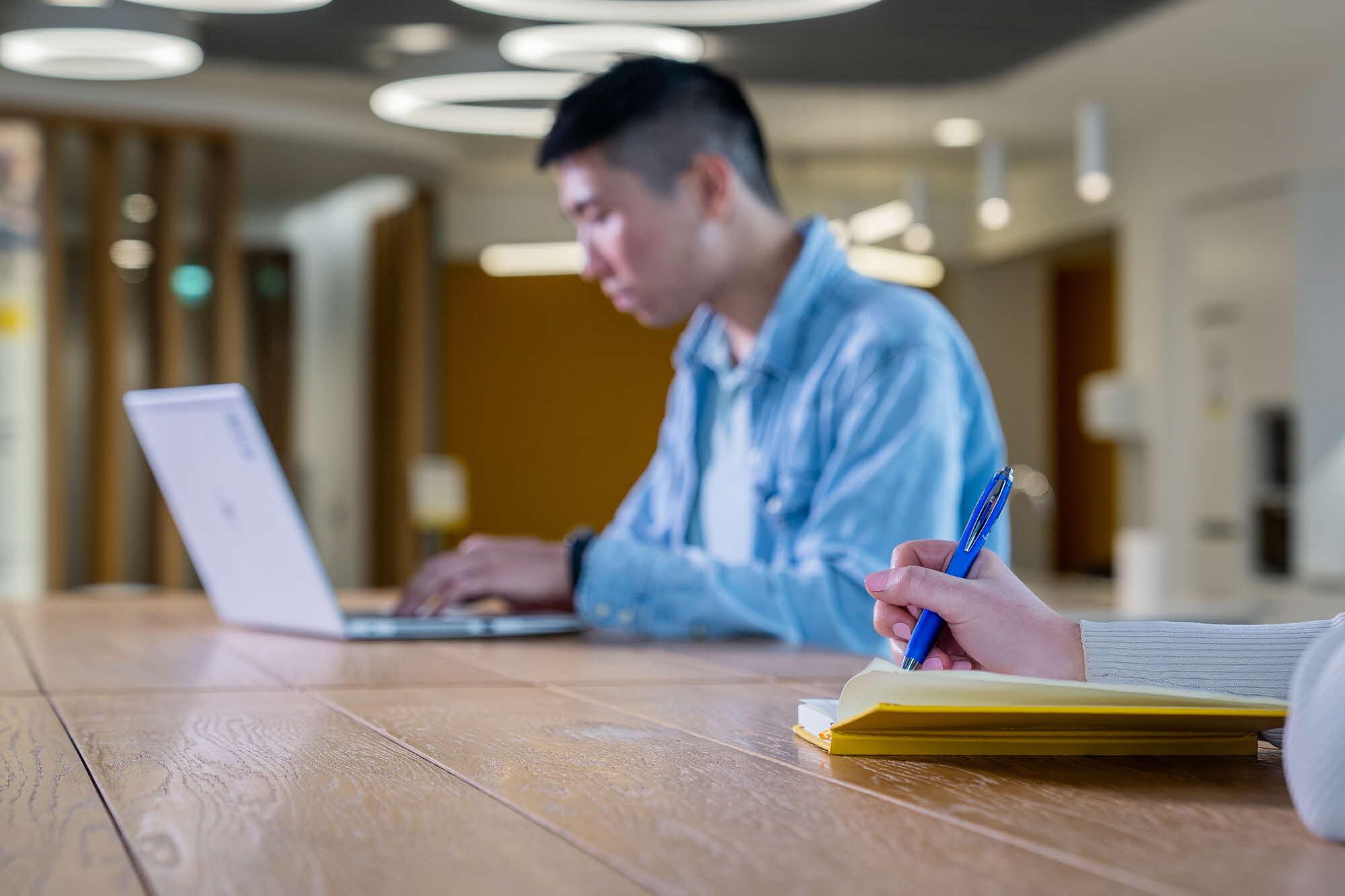 Come work with us
Join us and be part of a collaborative team working with amazing technologies, delivering innovative solutions worldwide. We're currently hiring Software Engineers, Product Owners and more.