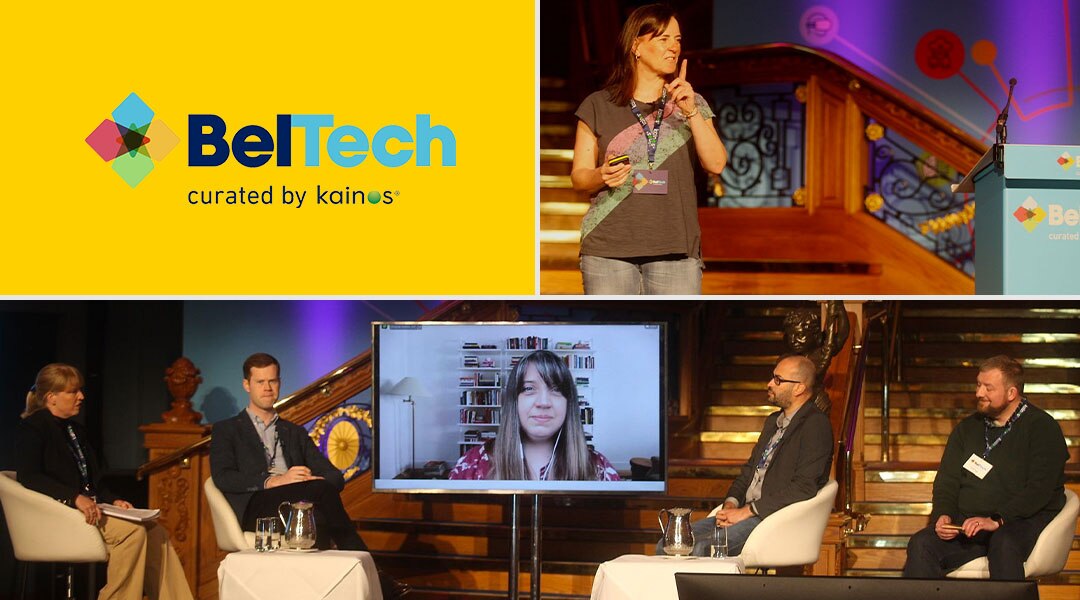 BelTech is one the highlights of the Irish tech calendar and we were proud to sponsor the event once again this year. Two of our team took to the stage to share their perspectives.
After a three-year hiatus, BelTech returned with full gusto at the iconic Titanic Belfast , bringing technologists and innovators back in person to learn from each other.
You can catch-up on the sessions led by our employees below, or head over to BelTech's YouTube channel to watch the full event.
Well-Architected Frameworks to Build Right Sized Products
Laura McFarland, an Architect here at Liberty IT, discussed how we build products that are the right fit for production.
Teams need to be able to repeatedly evaluate their products, identify issues and define improvements. Laura's talk will walk you through Liberty IT's use of well-architected frameworks to ensure products are built on solid foundations and evolved once in Production.
Check out Laura's session: 
The challenges of implementing AI in real world systems
Brian Craig, our Director of Architecture, chaired a panel discussion with participants from AI Fund, AWS, AllState NI and Cirdan.
There's a lot of excitement in the tech industry around AI, however this comes with its share of scepticism. This conversation touches on using pilots to get customer and business buy-in and convince them that AI is going to make a difference. They also talk to their experiences in putting their solutions into action.
Watch the discussion: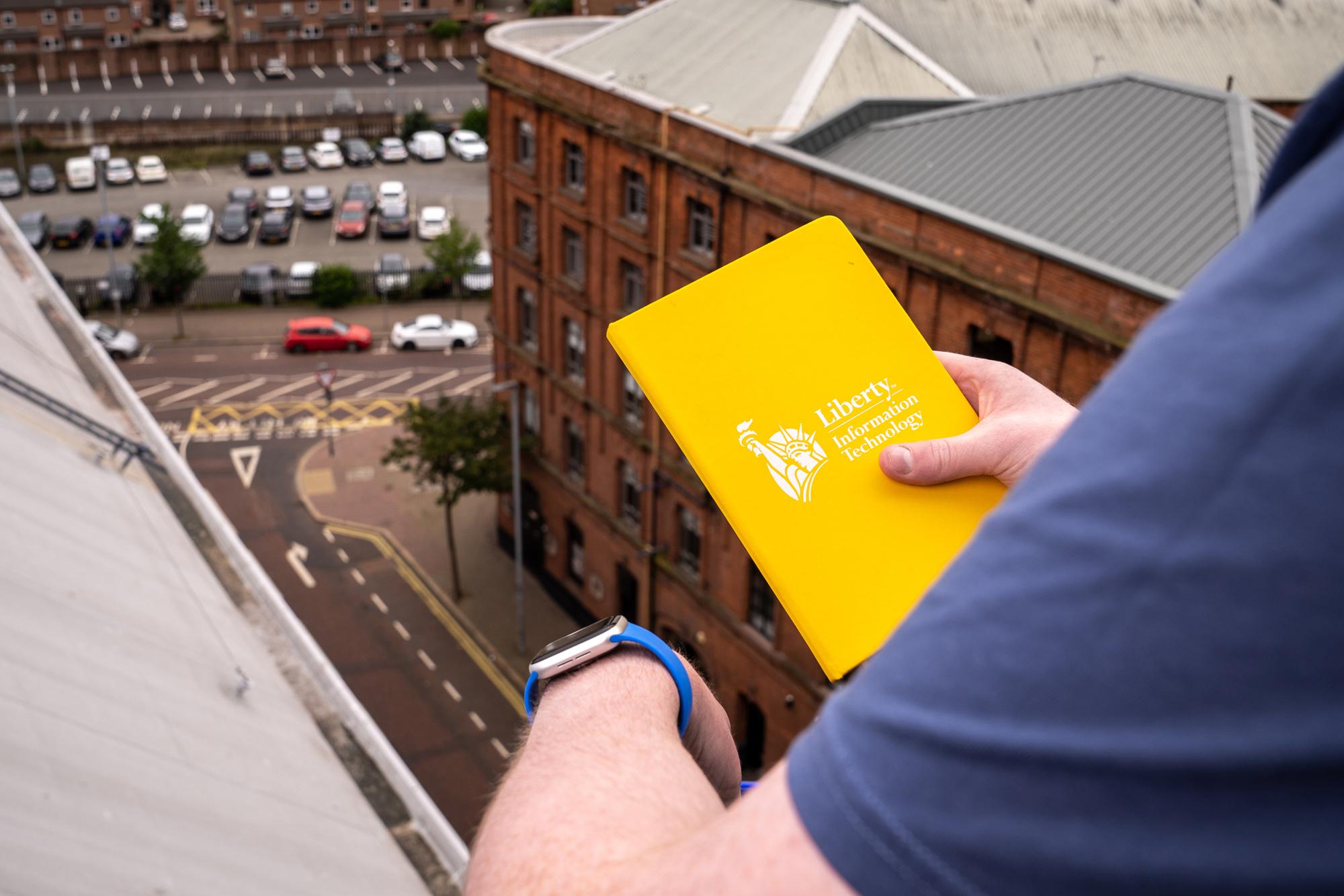 Come work with us
Join us and be part of a collaborative team working with amazing technologies, delivering innovative solutions worldwide. We're currently hiring Software Engineers, Product Owners and more.