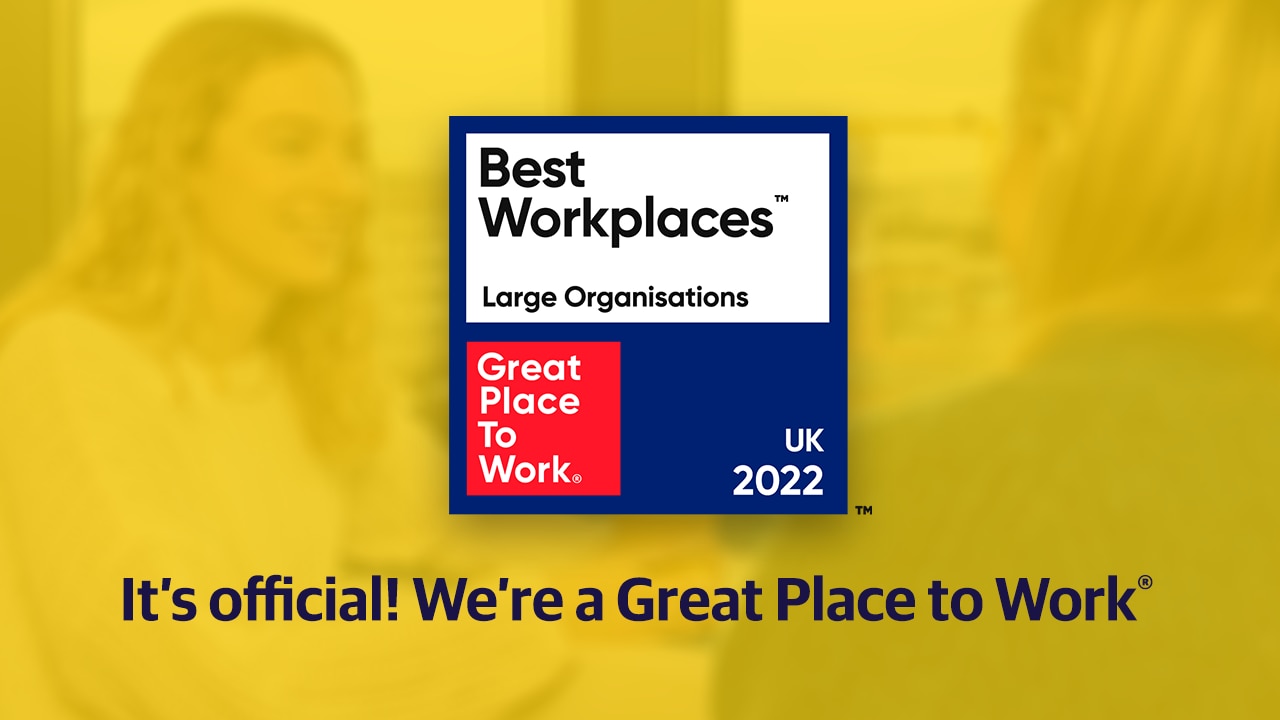 Hot on the heels of our recognition as one of Ireland's Best Workplaces, we've placed #32 in the Large Organisations category of the Great Place to Work® UK Best Workplaces list.
What makes this achievement remarkable is that it comes directly from the voice of our employees and their experiences working in Liberty IT. Our teams are first class citizens; we look out for each other, inspire each other and live our values every day.
We believe that a great workplace is more than lavish perks, fancy parties and amazing benefits. While those elements are important, at its core a great workplace is about the level of trust that employees experience in their leaders, the level of pride they have in their jobs; and the extent to which they experience camaraderie with their colleagues.
'The past couple of years have taught us a lot about inclusion, empathy and trying on new ways of working together. This recognition from Great Place to Work® UK reflects my pride in the willingness of our teams to go above and beyond; always putting people first.'
Tony Marron (Managing Director, Liberty IT)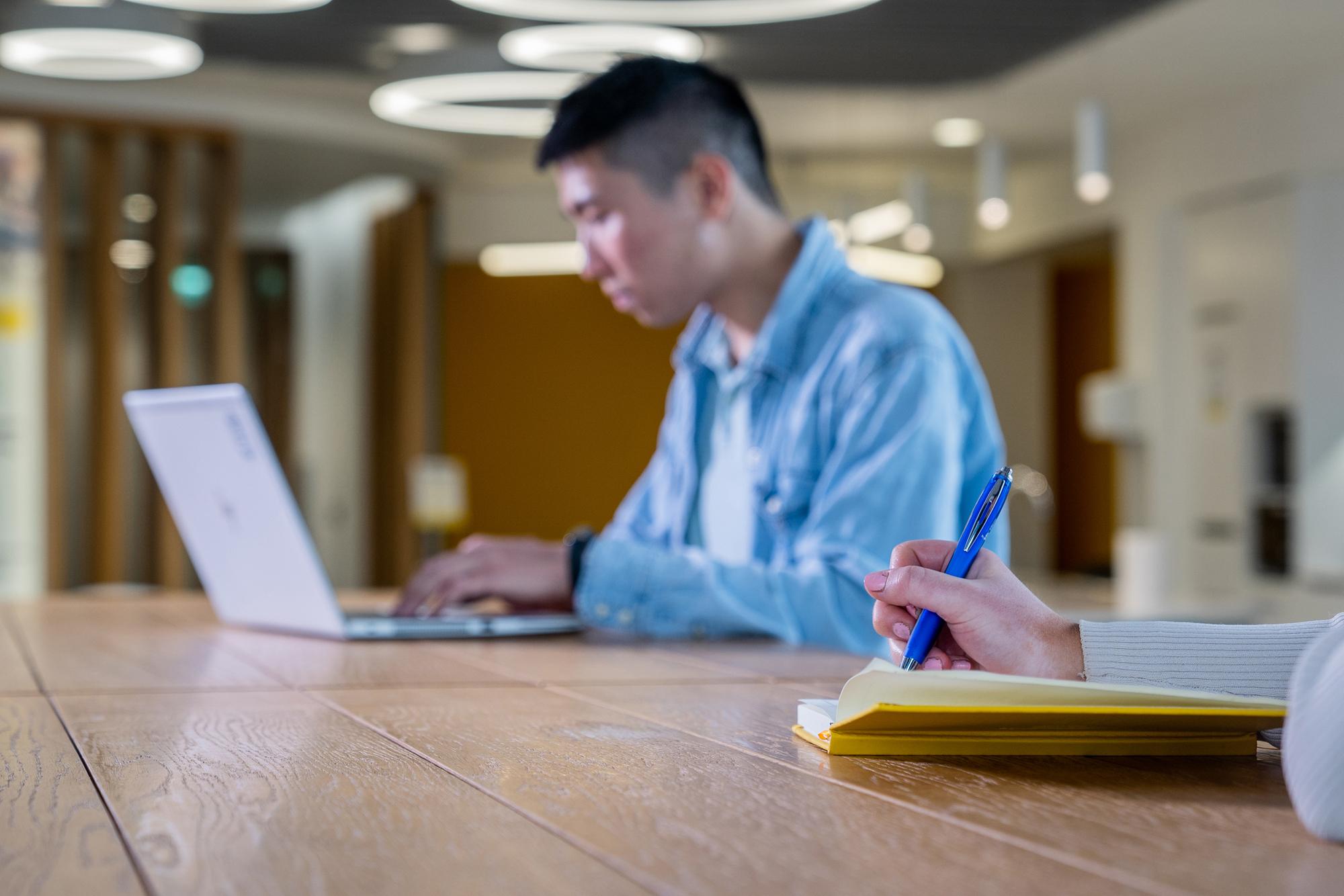 Come work with us
Join us and be part of a collaborative team working with amazing technologies, delivering innovative solutions worldwide. We're currently hiring Software Engineers, Product Owners and more.