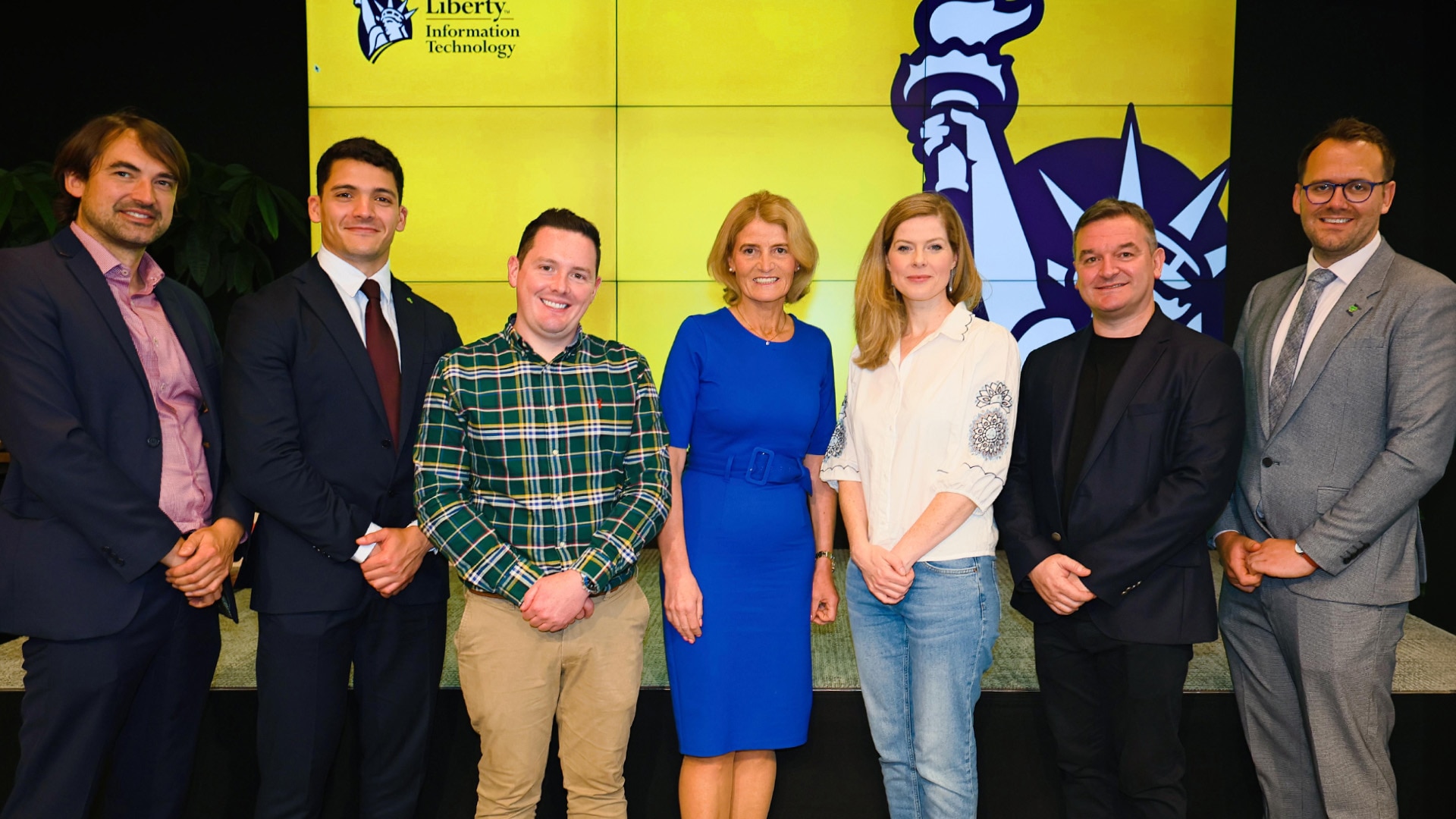 We've expanded our presence across Ireland with a new hub in the heart of Galway's innovation space, PorterShed.
As part of our growth plan, we have also announced the creation of 100 new jobs, adding to our employee base of 650 people across offices in Belfast and Dublin. This project is supported by the Irish Government through IDA Ireland.
"I am really pleased with the announcement that Liberty IT has chosen to develop its new hub in Galway, creating 100 new jobs. The West has become hugely important in the tech sector, and with this announcement they are continuing to demonstrate their commitment to Ireland.

The hub will allow for innovative and exciting new work to be undertaken, while availing of the wealth of talent available in Galway and surrounding areas. This talent is no doubt a driving force behind Liberty IT's decision to choose Galway for this investment. I would like to congratulate the team and wish them continued success in Ireland and this new project."
Simon Coveney (Minister for Enterprise, Trade & Employment)
 
"The expansion of Liberty IT's workforce here in Galway is not only a vote of confidence in our beautiful county of Galway but, critically, it is a clear commitment to and belief in the people of Galway and all that they have to offer. These 100 jobs bring the total to almost 2,000 new jobs announced in Galway so far this year; no surprise given the highly skilled talent pool that the West of Ireland has to offer.

I want to extend my hearty congratulations to the entire team at Liberty IT and to your incumbent recruits."
Hildegarde Naughton (Galway based Minister and Government Chief Whip)
 
"Galway is one of Ireland's most vibrant tech communities and we are delighted to open Liberty IT's new hub here, giving us a physical presence in the West of Ireland as we continue to implement our ambitious growth plans. When looking into potential locations, PorterShed was the obvious choice for us as its outstanding contribution to supporting the growth and development of innovative businesses is very much aligned with the ethos of Liberty IT.

Over the last number of years, we've grown significantly and have developed our capabilities, particularly in the areas of data science, AI and machine learning. It's a difficult time for many across our sector, with many downsizing across Ireland in recent months. Liberty IT are dedicated to supporting the incredible tech talent across the country and I am pleased to announce that we will be recruiting 100 new jobs over the next two years." 
Tony Marron (Managing Director, Liberty IT)
 
"Over many years we have been consistently recognised as a great place to work. We are really proud of the diverse, equitable, innovative and creative culture we have created, where our employees can thrive and develop their skills and careers. I am really excited to watch our Galway hub develop over the next few years and I have no doubt that our business will be all the richer for it!

We have appointed Darren Muldoon, a current employee of Liberty IT, as Site Lead for the Galway hub, and he will be central to building the vibrant and engaging culture for our growing workforce and connecting us to the local Tech Community."
Emma Mullan (Senior Director of Talent, Liberty IT)
 
"This announcement by Liberty IT that it's to expand its presence in Ireland with a Galway hub is welcome news and further enhances Ireland's emerging insurtech cluster. IDA Ireland remains committed to winning jobs and investments for regional locations across the country.  I'd like to wish Liberty IT continued success."
Michael Lohan (CEO, IDA Ireland)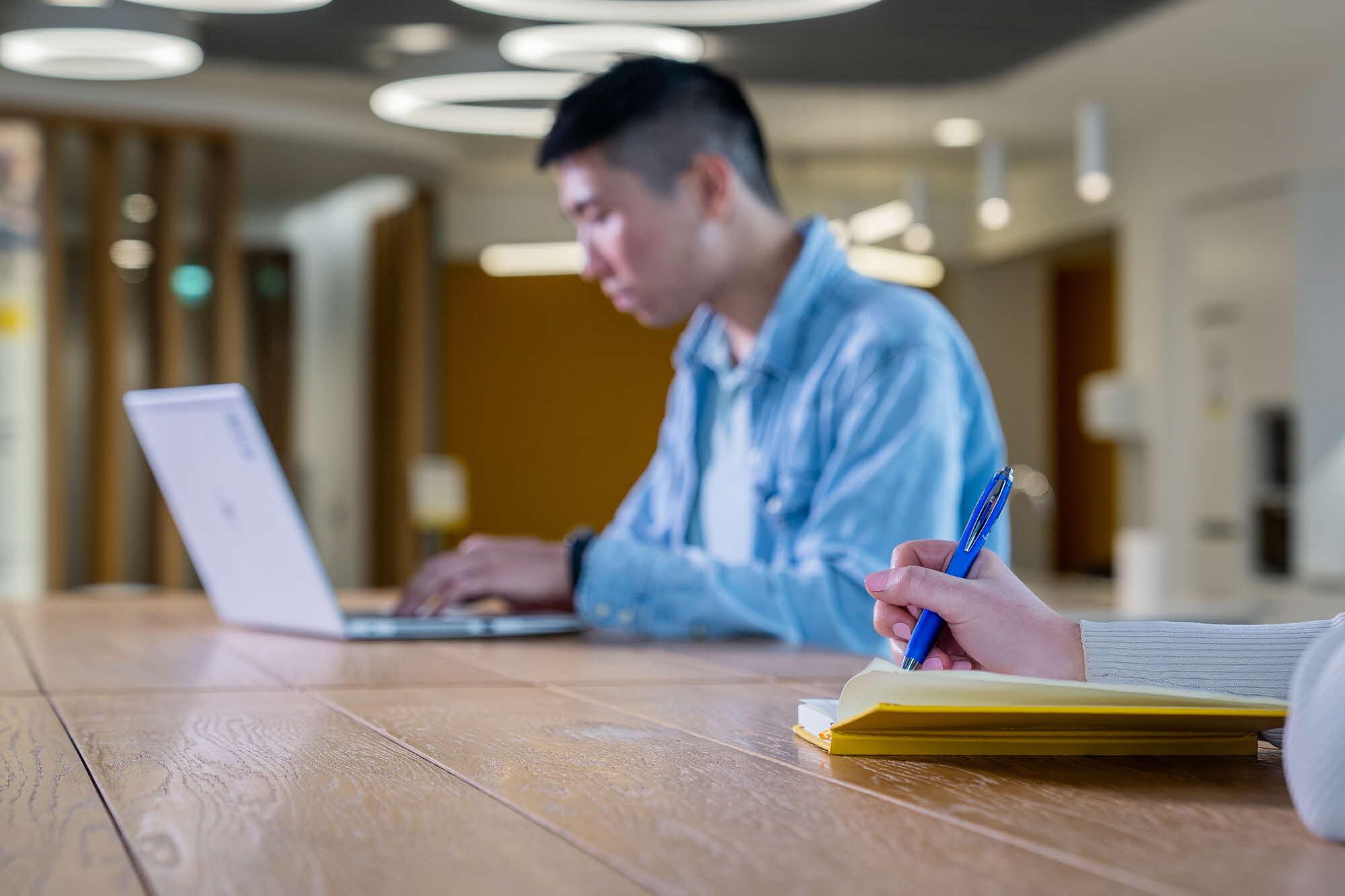 Come work with us
Join us and be part of a collaborative team working with amazing technologies, delivering innovative solutions worldwide. We're currently hiring Software Engineers and more.