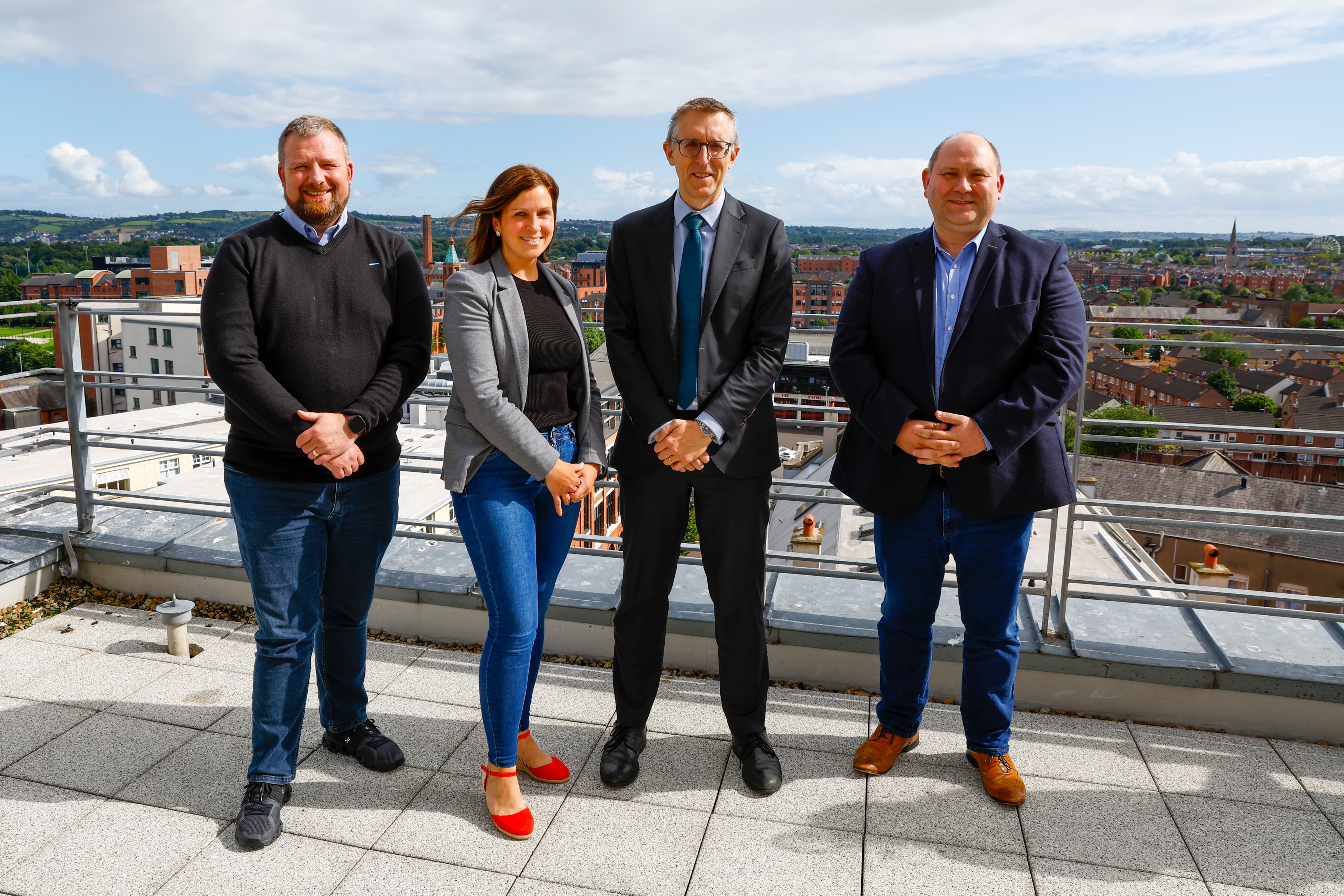 Sam Woods (Deputy Governor for Prudential Regulation and CEO of the Prudential Regulation Authority, Bank of England) visited our Belfast office in early July. 
He met with our senior leaders and employees from across the business to discuss our growth and expertise in digital innovation. We showcased some recent projects and discussed how the tech industry operates here.
In particular, the visit honed in on the growing impact of text-based modelling, ML Ops, Enterprise Experimentation with Generative AI and the Future of Work in a post-Covid landscape that has helped us transform our business.
Jonathan White (Senior Director of Engineering, Liberty IT)
We were delighted to welcome Sam Woods to our Belfast office and give him an insight into the engineering powerhouse that we have created over the last 26 years.
It was great to be able to showcase some of the recent innovative solutions and projects we have been working on and discuss in more detail some of the very topical technologies such as Chat GPT and AI, demonstrating how we are leading the way in these areas. He was particularly interested in how we use our office spaces to bring our employees together to connect, collaborate and work with purpose.
Brian Craig (Senior Director of Architecture, Liberty IT)
It was a very engaging visit and a fantastic opportunity for us to introduce Mr Woods and his colleagues to our highly experienced and valued team as well show the breadth of roles we have throughout Liberty IT including engineering, data science and emerging technology who work together to create breakthrough insurance solutions for Liberty Mutual across the globe.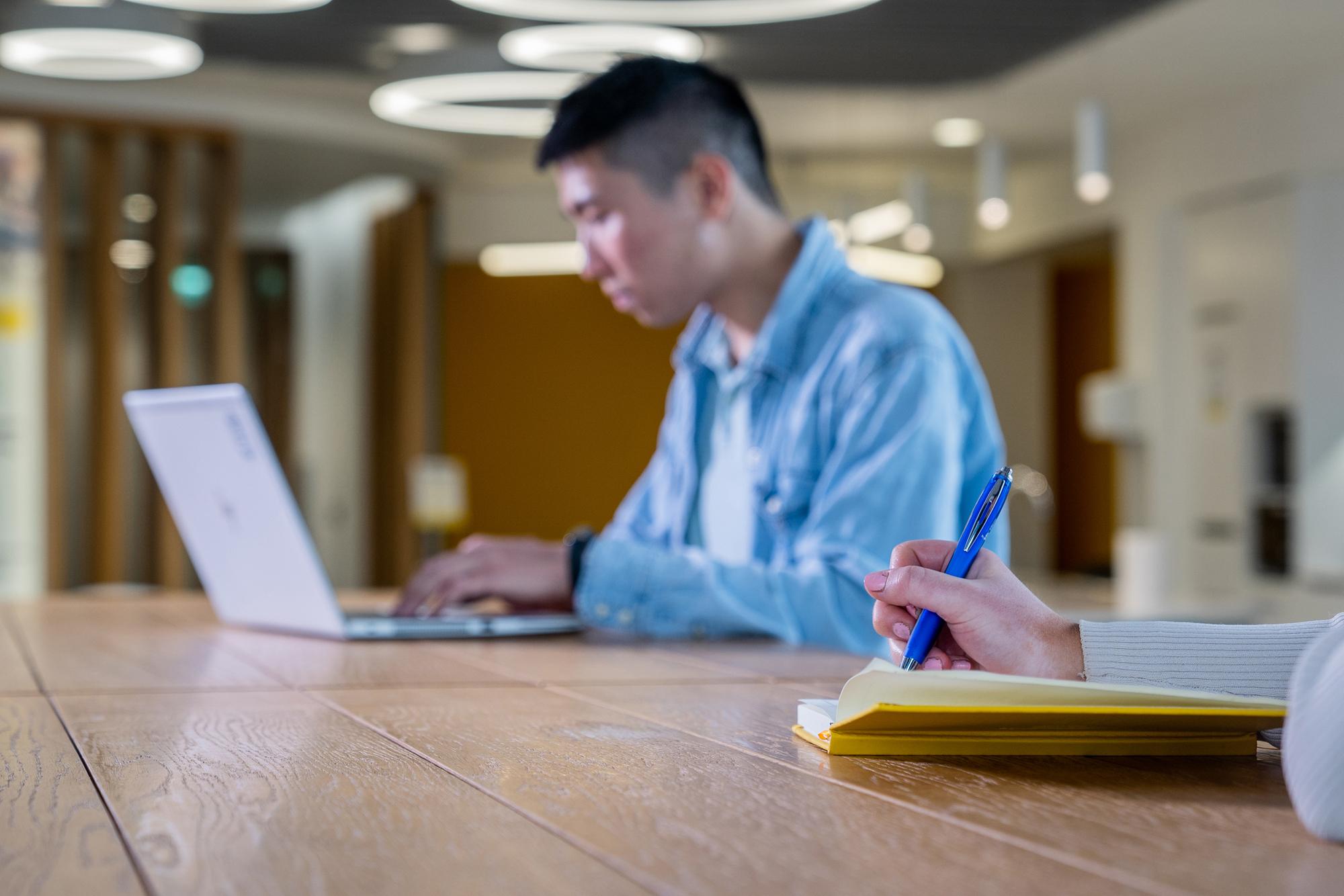 Come work with us
Join us and be part of a collaborative team working with amazing technologies, delivering innovative solutions worldwide. We're currently hiring Software Engineers, Technical Leads and more.