Investing in apprentices continues to play a key role in 

growing our highly talented and diverse teams at Liberty IT.
Applications for apprentice software engineer roles are now open until Tuesday 7 March 2023. You can find out more about how to apply for our apprentice programme here.
The roles are open to those who meet the entry requirements to Ulster University's BSc (Hons) Computing Systems, either through studying an A Level in Northern Ireland or through the range of entry routes available. The TechStart opportunities will combine on-the-job learning while completing academic studies at Ulster University structured academic and learning and development programs.
Successful applicants will work side by side with, and learn from, our experienced software engineers. Through our Buddy Scheme, they will receive ongoing feedback and coaching from a dedicated mentor. 
"Our TechStart program is a great way to kickstart a career in tech and have the support of some of the best talent in the industry through defined Learning and Development programmes while completing education at Ulster University. As a company, we are invested in the future of our Apprentices, many of which go on to enjoy long-term employment at Liberty IT and avail of the clear career progression opportunities available."
Stephen Killilea Hannon (Talent Acquisition Manager)
We know that being an apprentice here is both a great experience and a great start to your career – but you don't just need to take our word for it!
Craig joined us in an IT apprenticeship role in 2015 and is now a Principal Software Engineer. He says,
"I worked hard, very hard, to ensure I passed the course and made a good impression in the workplace. I worked long nights and weekends on coursework, just like you would at University, but with the added benefit of being able to learn on the job. Being able to bounce questions off folks in my team was invaluable, and they were always so helpful. It helped me gain knowledge around the obvious things like principles of coding, databases, networks etc – but it also allowed me to gain better soft skills, improved my time management and prioritisation of tasks – all vital skills in this job.

It's hard, it really is challenging – especially if you don't have a technical background – but it's so worth it. It's enabled me to have a career I never thought possible because I didn't go down the stereotypical path of University. I earned as I learned – and, importantly, I don't have a student loan debt to pay back."
Craig (Principal Software Engineer) 
We also spoke to four more Apprentices to find out more in their own words:
Gina says, 'Working for Liberty IT as an apprentice has enabled me to become part of a unified workforce and work in a fun and supportive environment. Liberty IT considers me an asset to their team and I am proud to work for such an inclusive firm'.
Shane told us, 'I've been at Liberty IT for just a few months, and it has been a challenging but brilliant experience so far. Starting a new role in a new industry is hard enough, but the onboarding process has been seamless. I have learnt so much already in such a short space of time, and everyone has been so supportive and welcoming – as an apprentice, you're treated just like everyone else. I can't wait for the next few years ahead at LIT'.
Natassia summed up that 'It has been a great experience - everyone has been very friendly and welcoming, and there is plenty of room for both technical and personal development'.
Aaron added to this, saying, 'Since I joined as an apprentice at Liberty, I am constantly learning and feel that I have grown to become a valued member of my team'.
If you're looking for a software engineer apprenticeship, there's no better place than Liberty IT. We offer exceptional opportunities to work and thrive, and we've been named as one of the greatest places to work in the UK and Ireland.
Don't miss the chance; apply now to secure your place in our apprenticeship programme.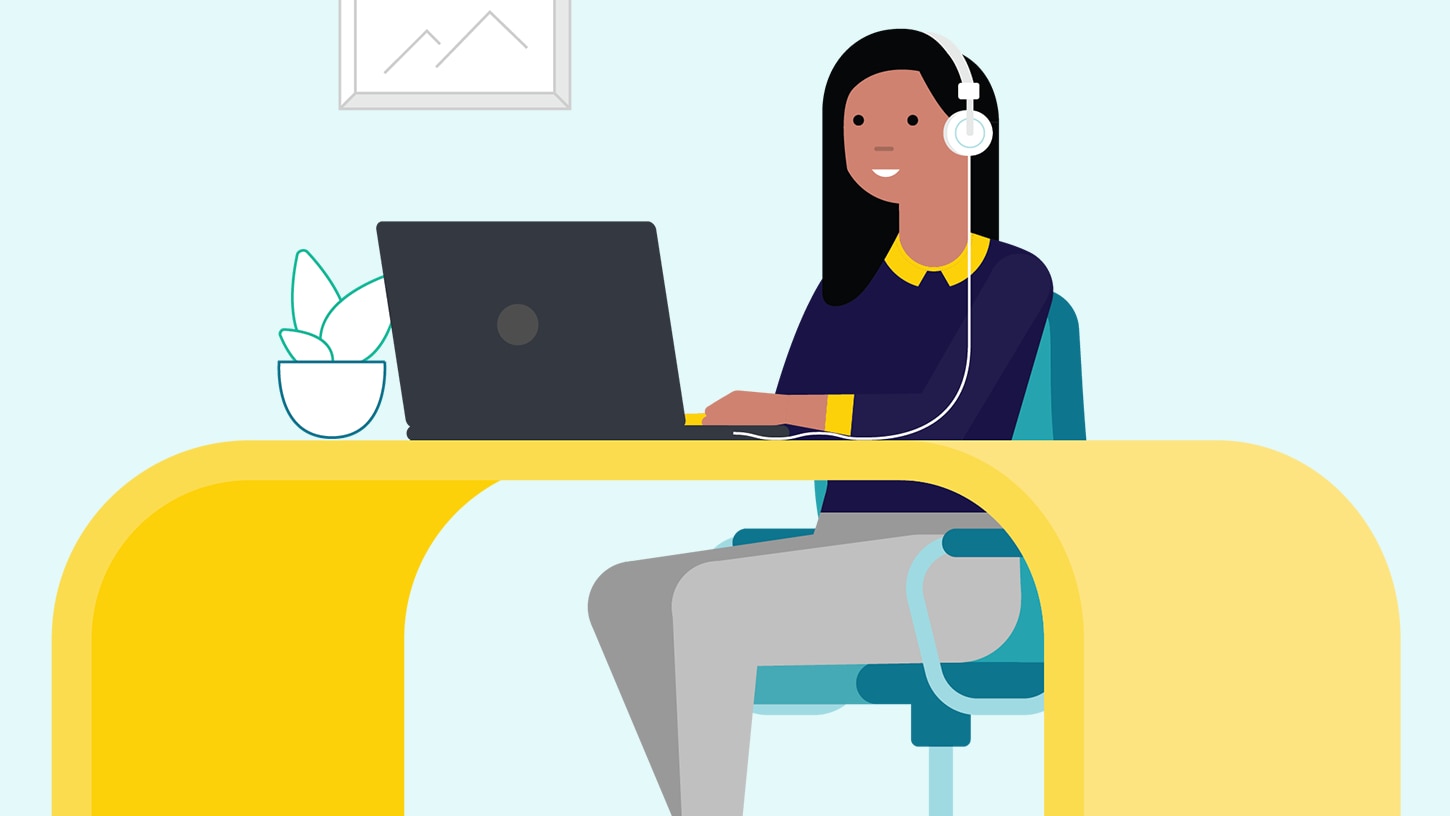 Apprenticeships at Liberty IT
Looking for an exciting opportunity to kickstart your technology career? Apply for the Liberty IT TechStart apprentice programme before Tuesday, 7 March 2023.