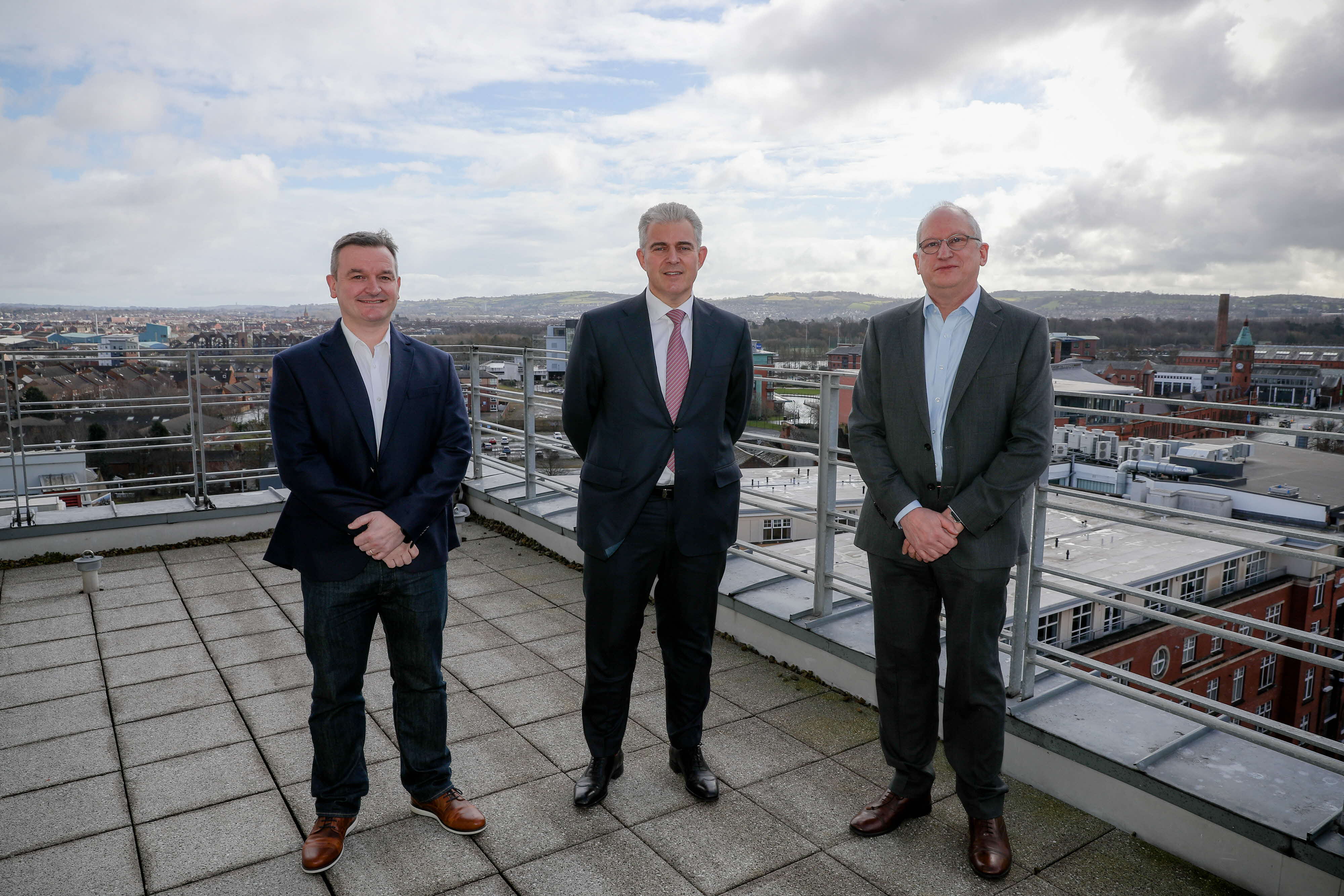 The Secretary of State for Northern Ireland, Rt Hon Brandon Lewis CBE MP, visited our Belfast office to find out more about our ambitious plans for continued growth and to see some of our recent and developing projects. 
Our Managing Director, Tony Marron, said: "We were delighted to welcome the Secretary of State, Brandon Lewis MP, to Liberty IT's Belfast office and give him an insight into the engineering powerhouse that we have created over the last 25 years. We are very proud of our employees, so it was great for our teams to be able to showcase some of the recent innovative solutions and give a preview of projects currently under development. Mr Lewis was particularly interested in how we are using Virtual Reality to improve collaboration and had the chance to use one of our VR headsets.  This is part of an internal pilot that allows our global teams to come together in a virtual environment to collaborate and work together. 
"At Liberty IT our talent encompasses a wide spectrum of backgrounds, including engineering, mathematics and science, and we are working together to create breakthrough insurance solutions for Liberty Mutual across the globe. We emphasised the need for supporting the continued growth in STEM subjects, which is a key focus for us. As the tech industry in Northern Ireland continues its exciting growth trajectory, we need to ensure focus on growing the right skills through a joined-up approach between businesses, schools, colleges and universities to develop the tech talent of the future.  Mr Lewis recognised this and reflected on a recent school visit where the children gave him a demonstration in coding." 
The Secretary of State for Northern Ireland Rt Hon Brandon Lewis CBE MP said: "I want to congratulate Liberty IT on their incredible success over the years. I really enjoyed trying out their new VR headsets and getting a taste of the global virtual environment they are creating.   
"This is an exciting time to do business in Northern Ireland. Further inward investment from the US will continue to drive Northern Ireland's expansion into new business areas, and ensure the continued flourishing of the local tech industry."  
Watch an overview of the visit: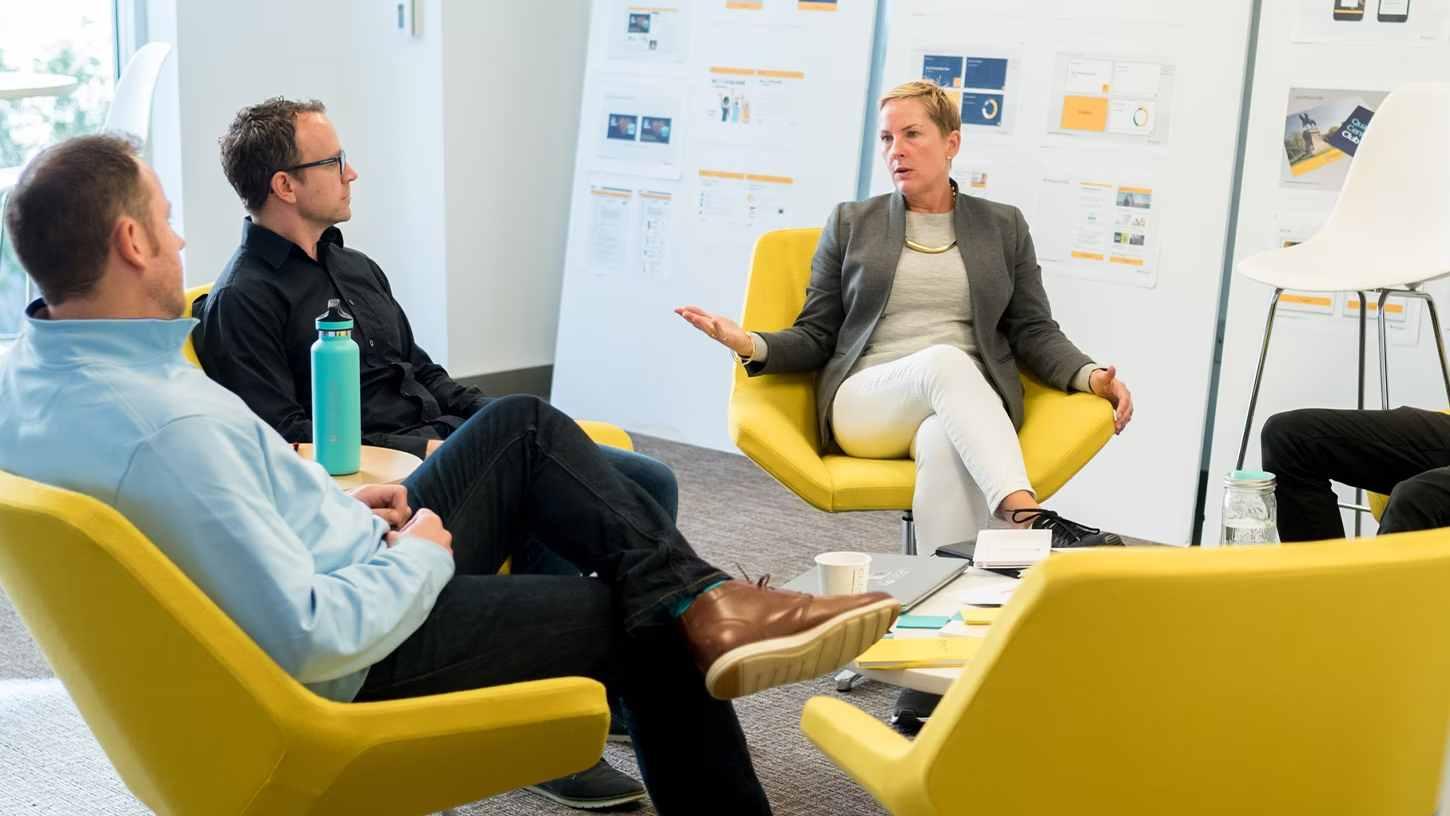 Come work with us
Join us and be part of a collaborative team working with amazing technologies, delivering innovative solutions worldwide. We're currently hiring Software Engineers, Product Owners and more.