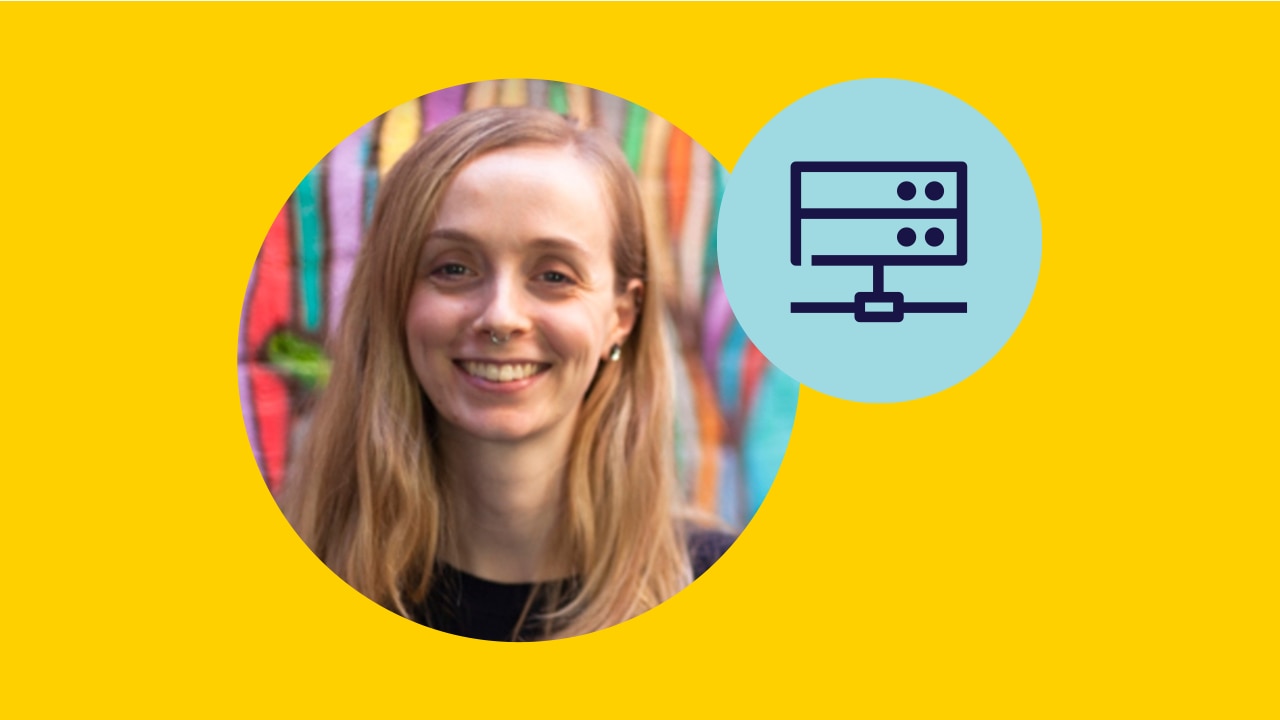 Naomi Hanlon is a Principal Data Scientist who joined us in 2020. She recently spoke to Silicon Republic about the projects she works on and skills she uses, and shared some advice for anyone wanting to work in data science. 
Naomi values communication skills alongside the technical skills she needs for her role, particularly the ability to tailor the information being presented to different audiences. She says, 'Business needs drive data science. The ability to develop a strong understanding of the problem, translate the question into an experimental design and deliver potential solutions which form part of the wider business strategy is key. This keeps us data scientists in a job.'
Problem solving is what Naomi has always enjoyed most; she adds 'In my role at Liberty IT, I have a lot of autonomy over my work. This gives space to experiment, learn and iterate, which is important in data science.'
If you'd like to pursue a career in data science, Naomi's top tips include getting involved in data science communities, use all the courses and resources available online, and start trying to use a real data set to answer a question you are interested in.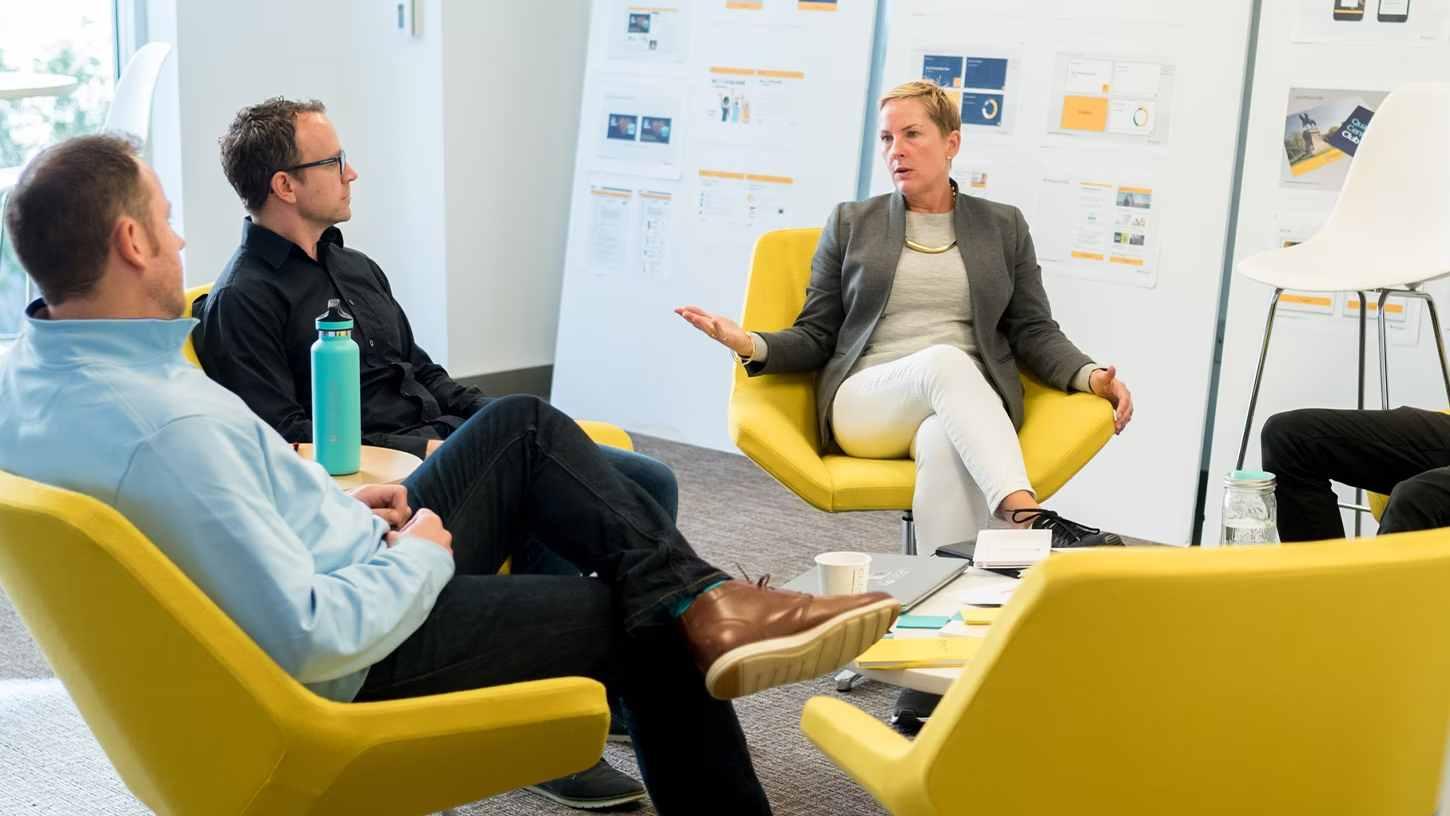 Come work with us
Join us and be part of a collaborative team working with amazing technologies, delivering innovative solutions worldwide. We're currently hiring Software Engineers, Product Owners and more.