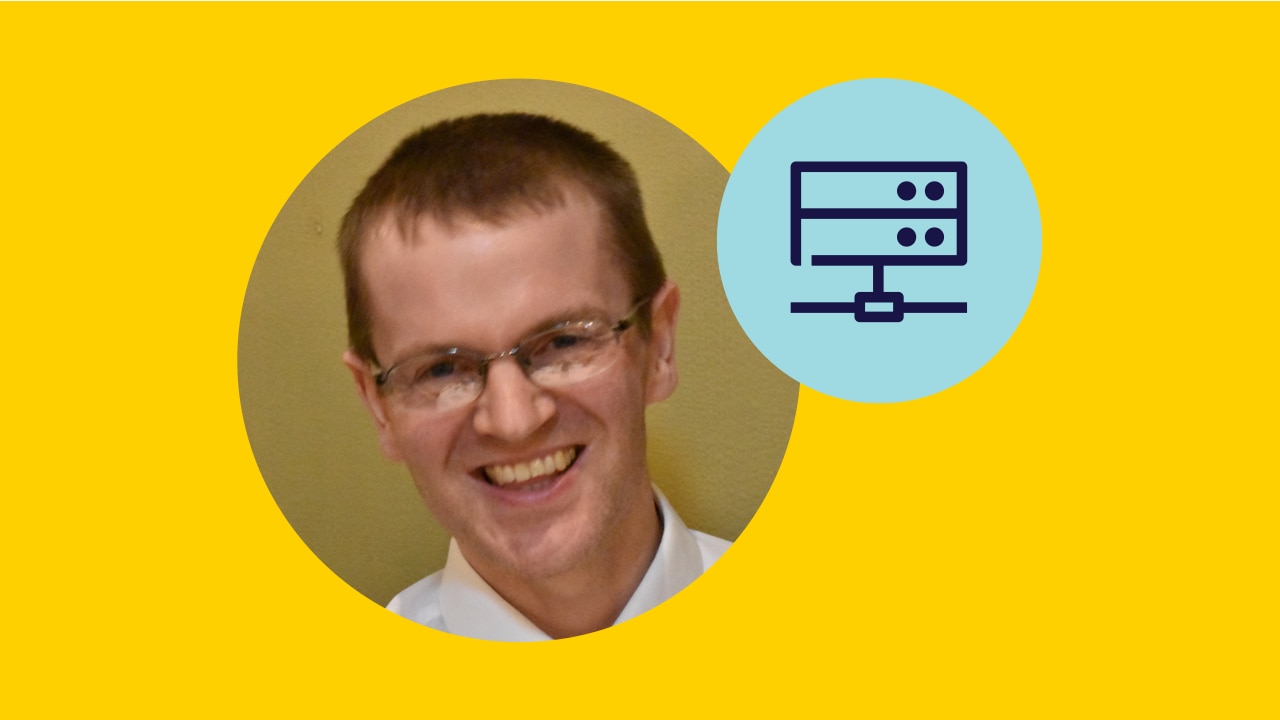 Finbar Clenaghan joined us 17 years ago as a Principal Software Engineer and has been a Solutions Engineer for the past two years at Liberty IT. He recently shared with Sync NI what his typical day looks like and what he loves most about his work. 
Finbar has taken full advantage of the learning and development opportunities on offer here at Liberty IT, recently completing the AWS Serverless Badge. He won the 'Best Student' prize in a Liberty Mutual Data Science Challenge for his work on a machine learning solution for which template responses an insurance representative might pick during a customer conversation. 
His advice to others considering working in technology is 'I would definitely encourage people to consider a job in tech. Most jobs are now impacted by tech and it's empowering to be able to build and use tech to your own advantage. Tech makes our lives easier and we are constantly looking at ways to enhance the digital customer experience.'
Read the full story here. 
Finbar's days as a Sol Engineer are varied; he often works on designs of new systems and guides the development of applications, coaches the team, or attends meetings with local colleagues or ones based in the US.
If you are interested in a career as a Solutions Engineer, check out our current available roles – we are always on the lookout for talented individuals with bright ideas and new perspectives.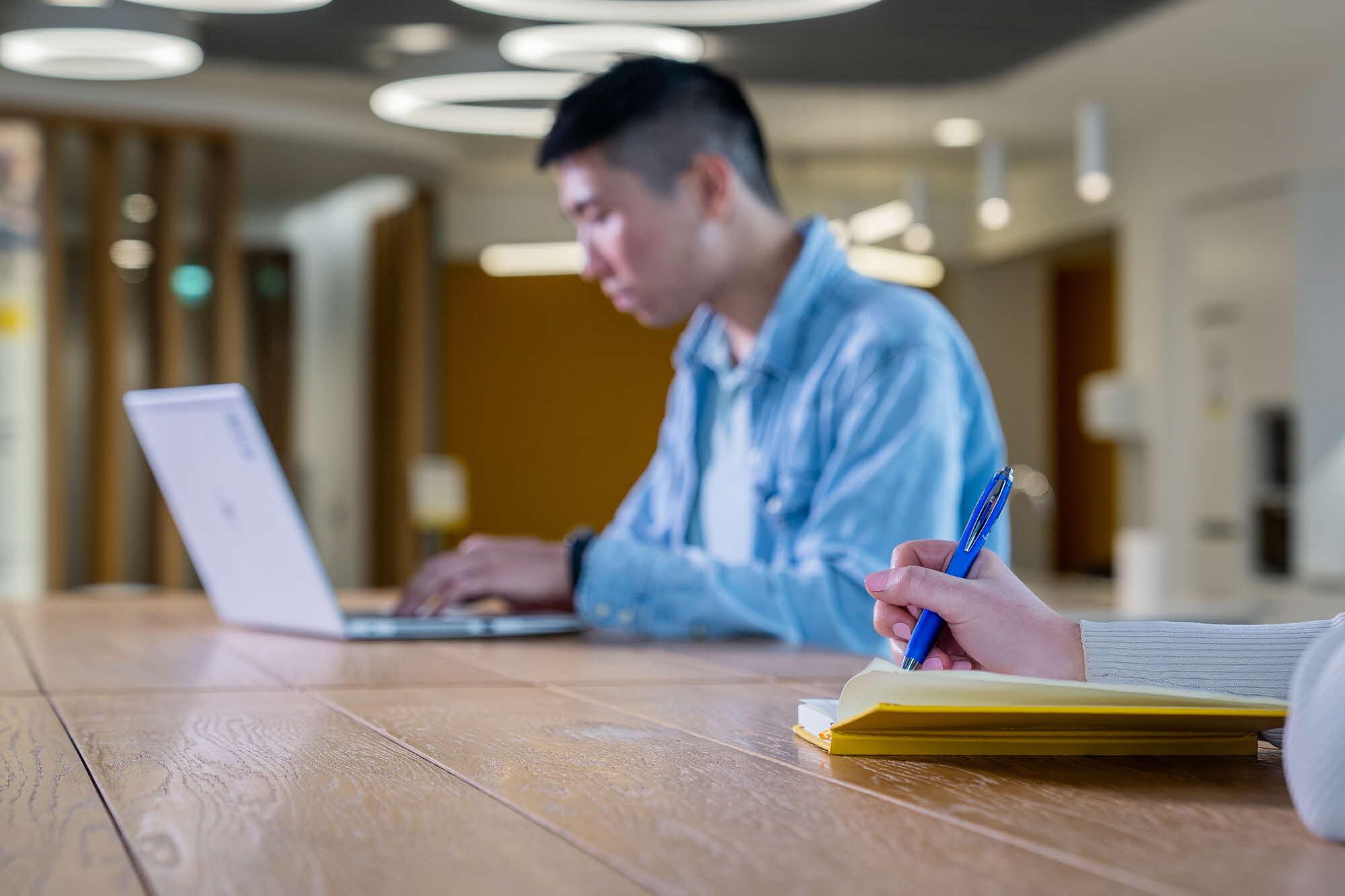 Come work with us
Join us and be part of a collaborative team working with amazing technologies, delivering innovative solutions worldwide. We're currently hiring Software Engineers and more.