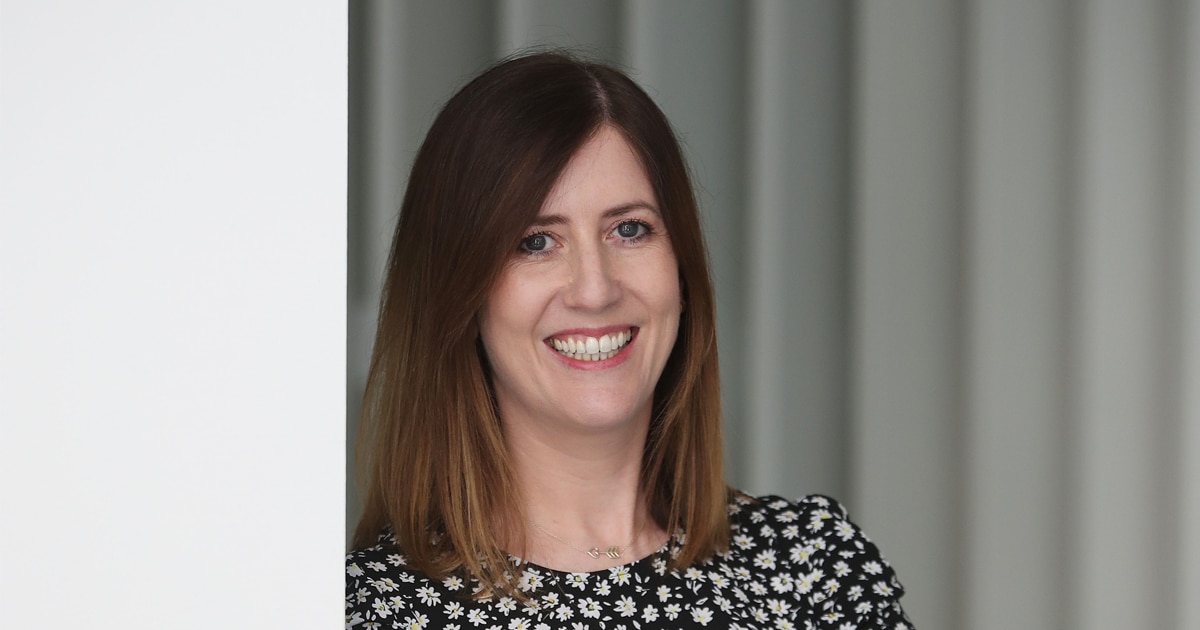 Claire Flynn, Senior Innovation Lead, recently spoke to Silicon Republic about the skills needed to work in innovation. 
In the article, Claire talks about what a typical day might look like and some of the machine learning projects she is working on, before explaining the key skills she uses which include communication, strategic thinking and willingness to learn. 
As she works part-time, Claire explains how she manages her working week and meeting efficiencies - all part of our team norms and wellbeing commitments at Liberty IT. She says, 'The thing I enjoy most about the job is the people I work with. They are a very passionate group all working towards a common goal of leveraging innovation to radically improve the services we provide our customers'.
Read the full interview here.