We've placed 10th in the Large Organisations category of the Great Place to Work UK Best Workplaces list.
Hot on the heels of coming 9th in our category in Great Place to Work® Ireland earlier this year, Liberty IT placed 10th in the Large Organisations category of the Great Place to Work® UK Best Workplaces list – and we're delighted!
We're now listed in the top ten in both the UK and Ireland. On top of placing 5th in Best Workplaces in Tech in October 2020, we've been named a Centre of Excellence in Wellbeing for the third year in a row! 
Our scores were really high for engagement, wellbeing and trust, with strong values, communication, innovation and teamwork. We're quite a social bunch and this hasn't changed in the virtual world – pizza making, cake baking, escape rooms - the list goes on! Our teams hold community and wellbeing close to their hearts, looking after and supporting each other and themselves through a range of activities and initiatives.
'I was really proud to share this news with our employees. While we continue to work from home, having gone through a very different and challenging year, this achievement recognises the wonderful culture our teams have built and maintained'.
William Hamilton, Managing Director, Liberty IT
A Great Place to Work for the Future
Being a Great Place to Work in consecutive years is an outstanding achievement, one that we are proud of.
But we're not going to rest on our laurels; we remain focused on continually improving and evolving, and understand that this requires a relentless commitment to our employee's well-being, professional development and overall satisfaction.
If you would like to join our great workplace, we have a number of open roles currently available.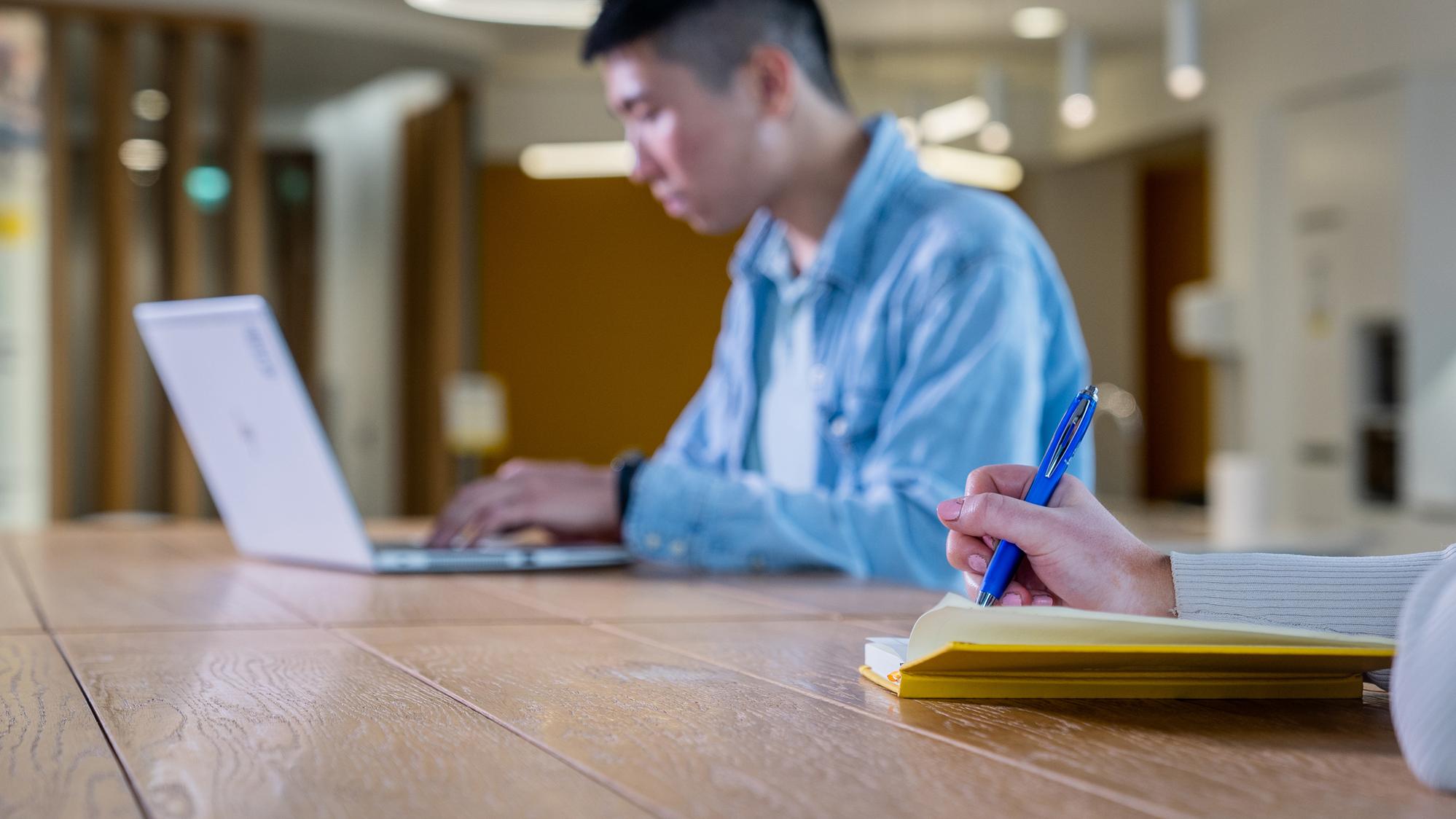 Come work with us
Join us and be part of a collaborative team working with amazing technologies, delivering innovative solutions worldwide. We're currently hiring Software Engineers, Consultants and more.