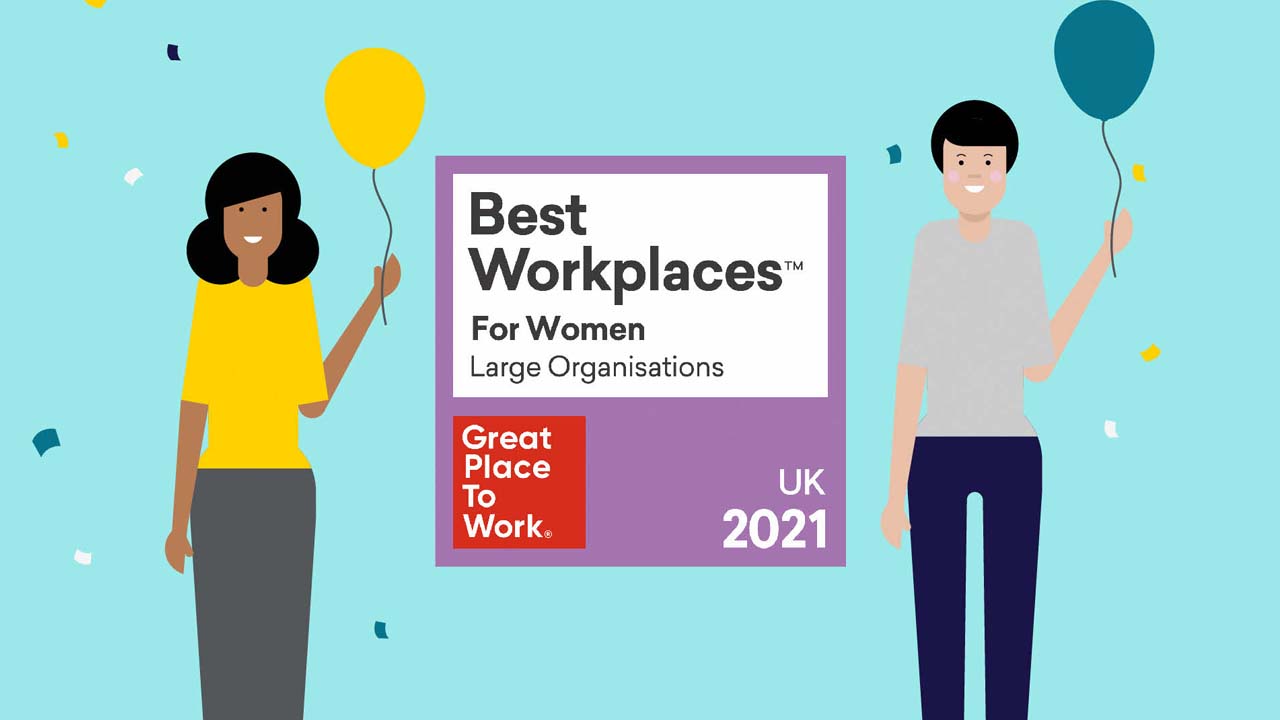 Great Place to Work UK has just released its Best Workplaces for Women™ 2021 listing – and Liberty IT has come an incredible third in our category.
This recognition confirms Liberty IT is a great workplace for all, including women.
For this award, GPTW focused on what women themselves reported about their workplace experience. They found that, even during the toughest times of the pandemic, female employees at Best Workplaces™ had a positive overall experience at work, shining a spotlight on the organisations who, while navigating a global health crisis, addressed gender equality issues and remained committed to building a better future for women at work.
Let's hear more from some of the people who work to make Liberty IT an inclusive workplace for everyone:
Cathy Donnelly, Senior Director of Talent
I'm really proud we've done so well in Best Workplaces for Women™, adding this to our growing list of GPTW awards – top ten in both the UK and Ireland, top five in Best Workplaces in Tech™ and a Centre of Excellence for Wellbeing™.
It's not just another award for the cabinet – it's a real recognition of our DEI journey and the new initiatives we've put in place over the past months, from our diverse slate through diverse interview panels with lots more to come in the coming months – I'm really excited to share that we will be launching our very comprehensive Family Leave toolkit in the coming weeks, which includes a series of coaching sessions to support parents returning from a period of extended leave.
Amy Hollinger, Women in Tech Chair
At Women in Tech, we're all really excited to get this great news. It puts Liberty IT on the map as the great workplace we all already recognise it to be and gives us a chance to highlight all the work we've done to support employees, especially since we moved to working from home.
Richard Thompson, GRM Account Director and Women in Tech Executive Sponsor
I've really been enjoying sponsoring Women in Tech at Liberty IT. A few months ago we held our International Women's Day event and heard about the career journeys of some inspiring women at LIT and Liberty Mutual – while we still have more to do, I'm really pleased we have so much to celebrate and, even better, a formal recognition of being a top three Best Workplace for Women™.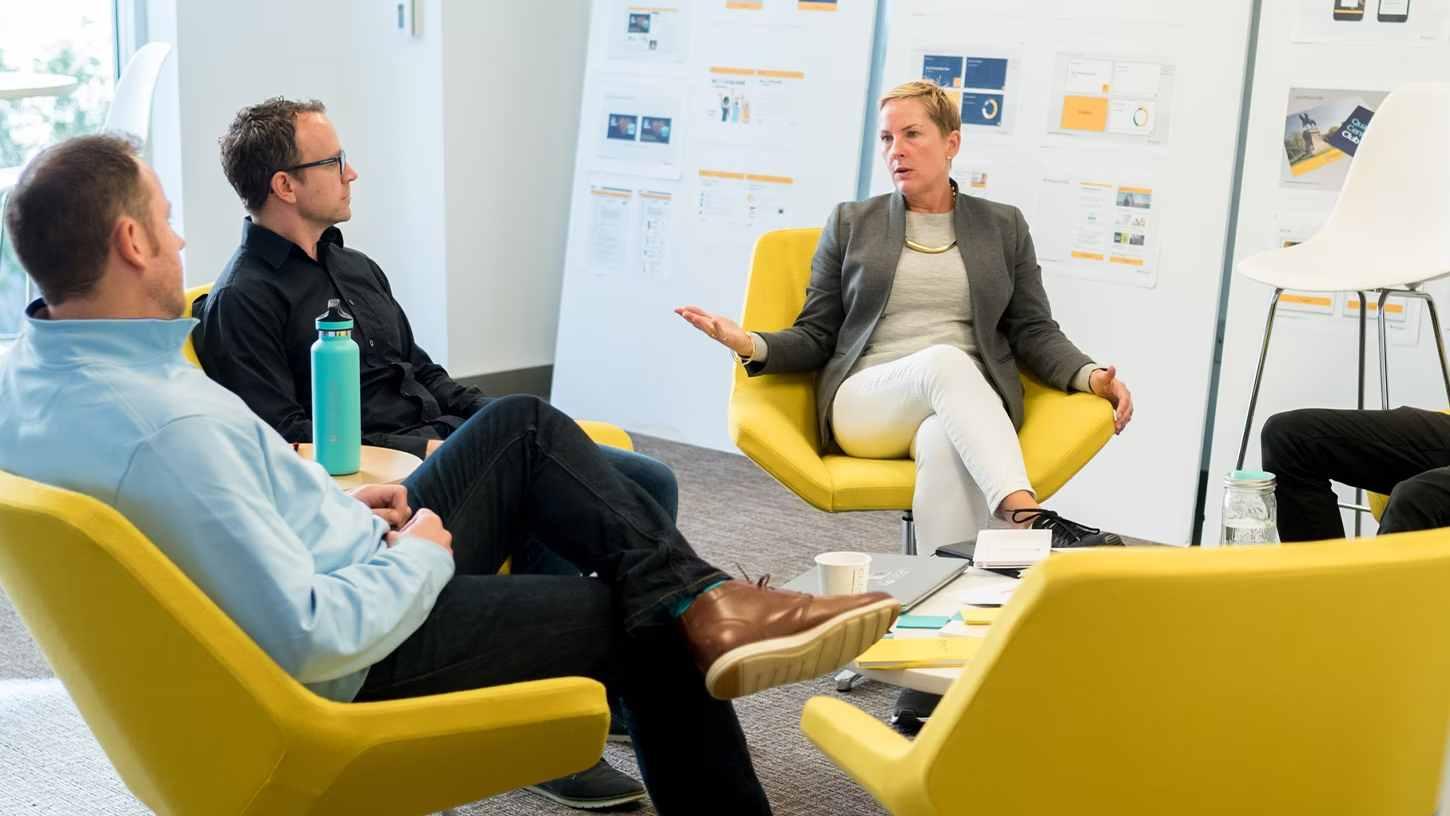 Come work with us
Join us and be part of a collaborative team working with amazing technologies, delivering innovative solutions worldwide. We're currently hiring Software Engineers, Product Owners and more.