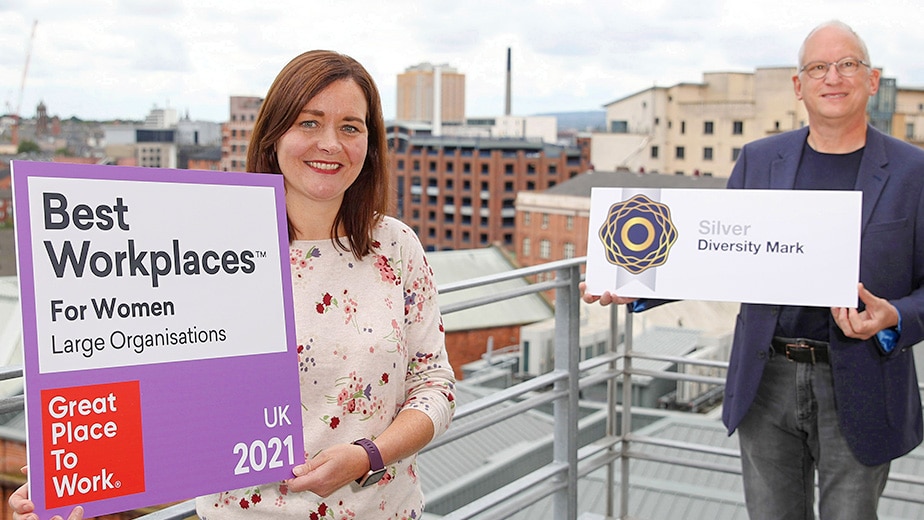 Just a few weeks after our Best Workplaces for Women ranking was announced, we've been awarded the Silver Diversity Mark.
We're one of only seven organisations in Northern Ireland to achieve this accreditation for our commitment to advancing diversity, equity and inclusion in the workplace. Our work over the past months has resulted in an increased number of females at entry and executive level and enhanced awareness and learning through the roll out of our Pride Allyship sessions.
This award is in addition to our Great Place to Work UK Best Workplaces for Women listing - where we placed an amazing third in our category. The Best Workplaces for Women award recognises the positive experiences shared by our female employees and that we value diversity both in our words and our actions. 
William Hamilton, Managing Director, said: 
At Liberty IT our employees are at the heart of everything we do. We aspire to be a company where everyone feels included and that they belong, one that values diversity, not only in our words but in our actions, bringing our values to life every day.

We are incredibly proud to have been awarded a Silver Diversity Mark and it's testament to the work we have been carrying out for a number of years to ensure we lead the way in diversity and inclusion in the workplace. It's recognition for our people, our Employee Resource Groups and leaders for all the great work they have completed, and continue to carry out, in our journey for the promotion of equitable opportunities for all.
Cathy Donnelly, Senior Director of Talent, added:
DEI is core within our culture and we're delighted to be recognised with two award wins in this area. As we are well aware, Northern Ireland has an under-representation of women working in STEM. However, at Liberty IT we are working hard to address this issue and to encourage female applications from entry level roles and above, as well as developing our highly-talented female engineers.

We have introduced a number of initiatives including a female only scholarship, female representation on all interview panels and recruitment centres and have launched Mentoring Circles to help give female engineers at all levels the tools to realise and achieve their goals and aspirations. We have lots of exciting things to come in the weeks and months ahead which will further reinforce our dedication to gender equality. This includes launching a Family Toolkit, which offers individual coaching for team members returning from extended leave, transitioning back to work.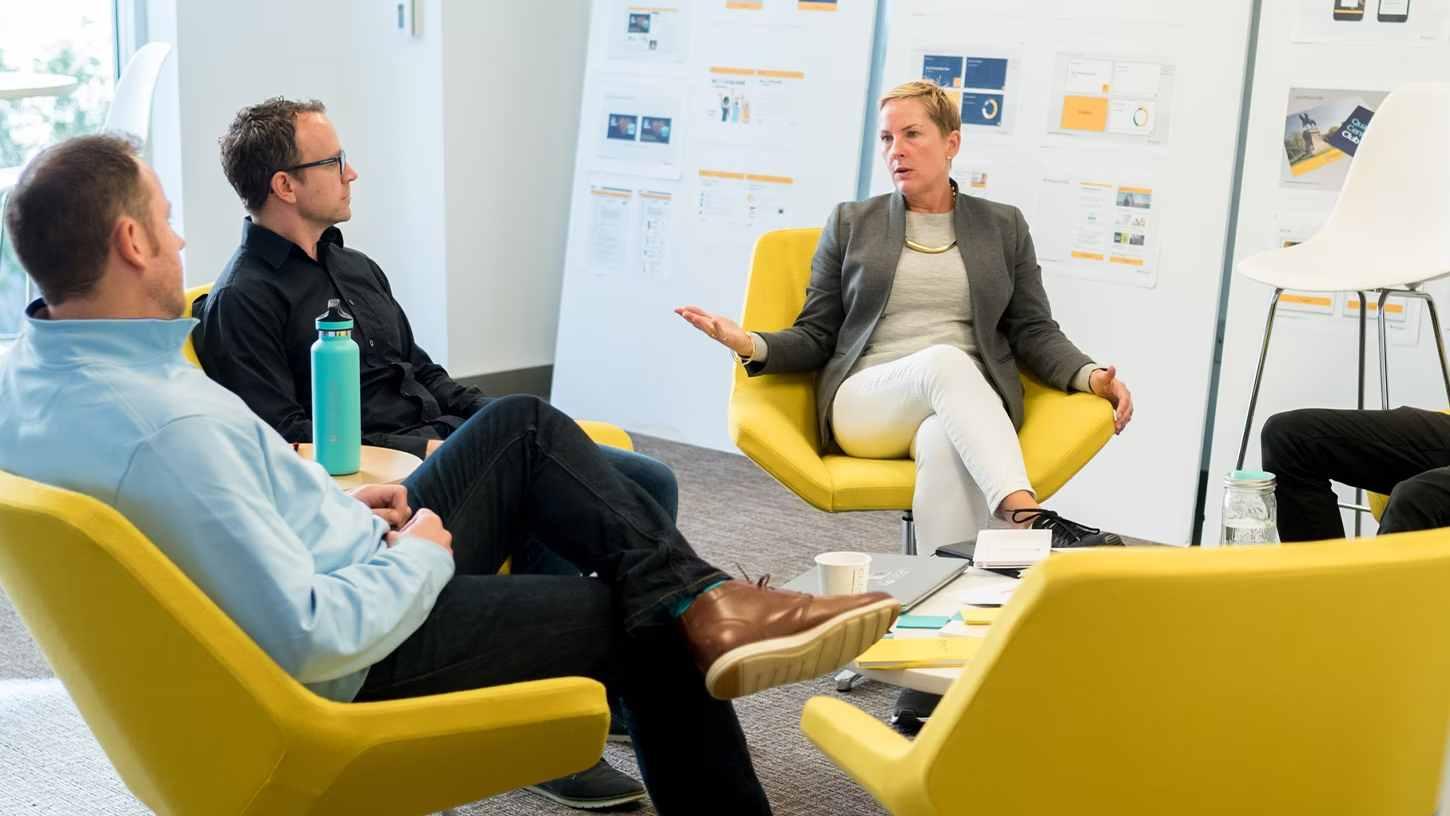 Come work with us
Join us and be part of a collaborative team working with amazing technologies, delivering innovative solutions worldwide. We're currently hiring Software Engineers, Product Owners and more.